Norgaygang vegetable market shed lying idle
Damcho Zam, Samtse

Jul 15, 2017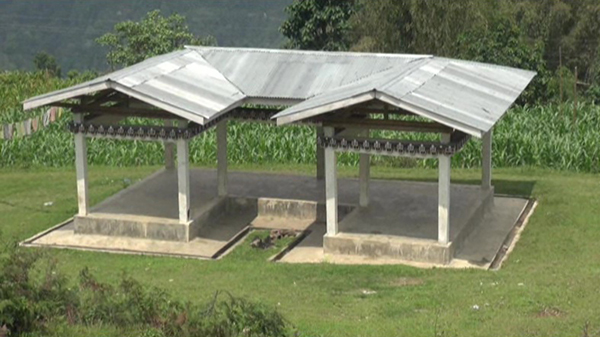 The only vegetable market shed in Norgaygang Gewog in Samtse has been lying unused since it's opening last year.
The shed was constructed at a cost of about Nu 600,000 to provide the farmers a space to sell their farm produce. But it has not served its intended purpose.
There are several reasons why the market shed has been lying idle. There aren't many farmers in the gewog who grow vegetables for sale. The villagers are more into cattle rearing and grow vegetables only for own consumption.
The villagers said even if they do, ants often destroy all their vegetables and leave them with very little to harvest.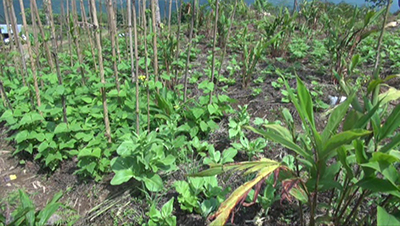 The abundance of imported vegetables in the local market at a comparatively cheaper price is another reason why the farmers are not so keen about vegetable farming.
"There are vendors who buy vegetables from across the border and sell it in the gewog," said Santosh Gurung, a farmer. "They usually bring vegetables in bolero trucks and go door-to-door to sell it. Imported vegetables are cheaper, so that's why people hardly buy locally grown vegetables."
The gewog office is now considering banning the sale of imported vegetables in a bid to encourage local vegetable farming. "We have also discussed several other measures aimed at encouraging farmers to grow vegetables for sale," said Norgaygang Gup Rinchen.
The Gup added the farmers in his gewog have no other source of income. Therefore, he seems determined to get his people interested in commercial vegetable farming.