Golden Youth Award Camp begins
Kinley Dem, Thimphu

Jul 6, 2017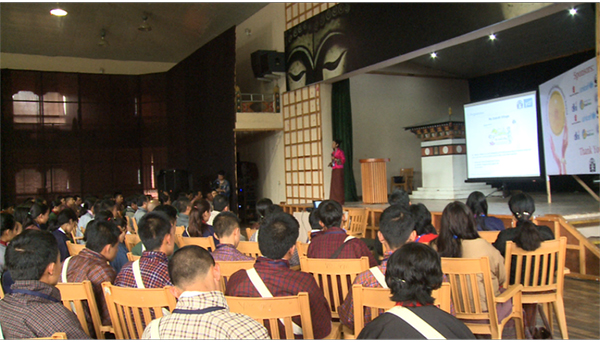 The annual Golden Youth Award Camp began today in the capital. Eighty students selected from schools across the country will compete for the prestigious Golden Youth title.
The students are assessed  based on their academic excellence and sports to exceptional talents and leadership quality.
The winner of the Golden Youth Award receives a scholarship from the Bhutan Youth Development Fund (YDF) to study abroad.  YDF has provided 9 scholarships to the winners till now. Bhutan YDF organises the camp every year.
"This year is special as it also coincides with the 60th birthday of our President, Her Majesty The Queen Mother Tshering  Pem Wangchuck," the organisers said.
During the week-long camp, students will participate in various activities such as leadership training and exchange knowledge and ideas among others.
The first Golden Youth Award  Camp  was held in 2008.