Druk Kuenphen Tshogpa, second new party in the offing
Phub Gyem, Thimphu

Jun 9, 2017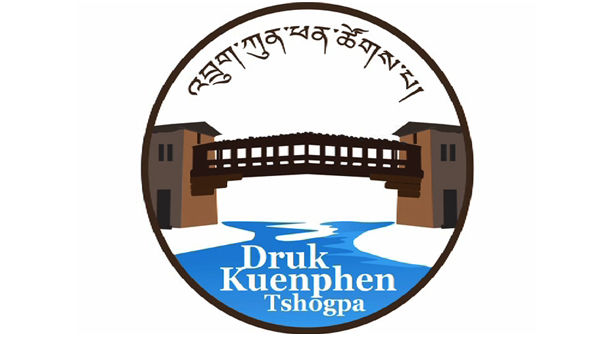 Another new political party is in the making. Druk Kuenphen Tshogpa, is the second new emerging political party likely to enter the political scene in the 2018 parliamentary election.
Jigme Dukpa, a retired civil servant, is the founder of the party.
The party is symbolised by a logo displaying a bridge inscribed on a white background.
"The white background signifies the purity of the party and its members, as pure as it could be. The indigenous bridge indicates that our party would promote tradition and culture of our country. We will preserve our identity," said the founder, who is also the party's president. "The vision is to promote the conditions that enable all Bhutanese to pursue their happiness in true and meaningful manner."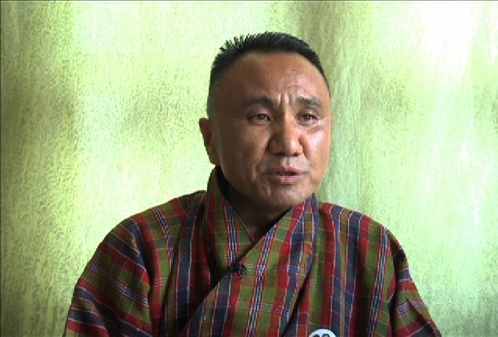 Druk Kuenphen Tshogpa has drafted its party charter and will register with the Election Commission of Bhutan on Tuesday, June 13.
"The party's mission is to pursue thriving socio-economic development that is inclusive, equitable and sustainable to enhance good governance that is characterized by the rule of law accountable, transparent, responsive, equitable and inclusive, effective and efficient and participatory."
According to the party president, there are some 140 people who showed interest to join the party.