Soya bean offers business prospects for Dechhenling farmers
Thinley Dorji, Pema Gatshel  

May 29, 2017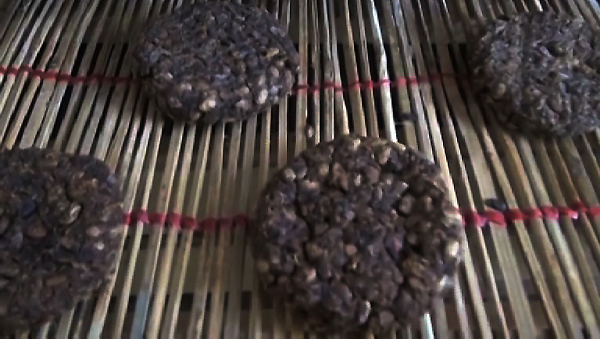 Soya bean fermentation has become a business opportunity for a group of villagers in Dechhenling Gewog in Pema Gatshel. Not long ago, soya was just for domestic consumption. The business now earns over Nu 100,000 a year.  
Locally known as libe-yidpa, the process of soya bean fermentation is simple. The beans are cooked and later ground. The paste is then shaped and dried in an oven. Then it is packaged and sent to market shelves in Nanglam town.
Libe-yidpa is used as an ingredient in curry and also consumed in roasted form. The Shing-chongri Soya Bean Fermentation Group also produces eaezay or chilli pastes.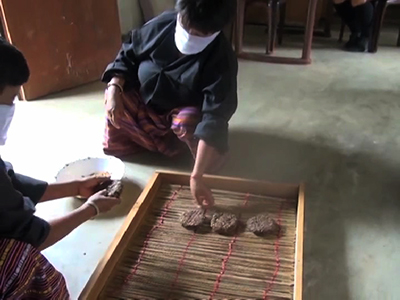 The chairperson of the Group, Sonam Wangmo, says the business has helped to improve the villagers' livelihoods.
The six-member group is eager to continue a culture introduced by their grandparents. In the past, Libe-yidpa was only made for the villagers' own consumption and as a gift to civil servants. But now, soya bean cultivation has become a cash crop in Dechhenling Gewog.
The group harvests about 3000 kilograms of soya beans every year.
The Shing-chongri Soya Bean Fermentation Group was formed in 2012.