Dr. Toilet becomes a trendsetter in cleaning public toilets
Pema Seldon Tshering, Thimphu

May 23, 2017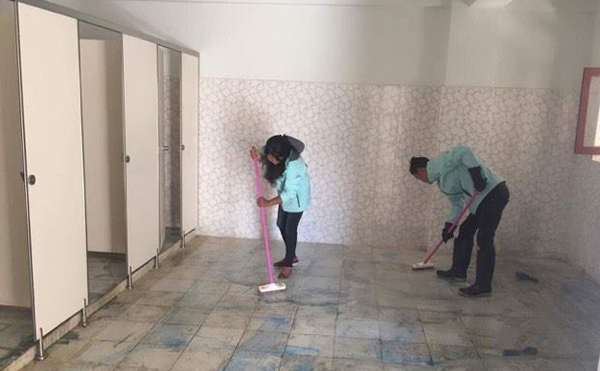 Poor condition of public toilet in the country has been a topic for discourse among people- most often, informally. But in Thimphu, such a scenario is changing for the better.
A private service company has taken over the charge of running public toilets in the town.
Dr. Toilet started with the public toilet at the Clock Tower Square in August last year. It took them three days to clean the toilet and restore its services. The facility had been lacking proper upkeep.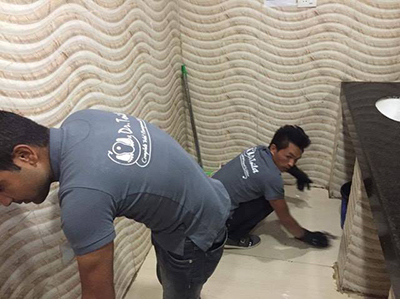 "We do have public toilets but they are not clean. So we clean them thoroughly," said Kinley Tshering, the Co-founder of Dr. Toilet.
Likewise, in the last nine months, the company took over the managements of three more public toilets in the capital city.
"About 80-90 percent of people are happy with our services and compliment us for maintaining the toilets neat and clean," added Kinley Tshering. "But some people always complain that we charge Nu 5 for the service. They should understand that the service charge is ultimately used for cleaning the toilets."
For a company founded to provide a safe, hygienic, and accessible network of public toilets, Dr. Toilet plans to expand its services to Phuentshogling starting next month. With 5 members, they also provide additional services such as plumbing and installation of toilet equipment.