Fewer devotees from Tawang at Chorten Kora
Tshering Zam, Trashi Yangtse

Mar 30, 2017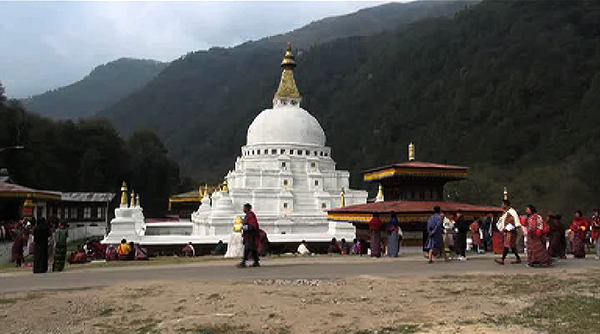 The number of people from Tawang in the Indian state of Arunachal Pradesh visiting Chorten Kora in Trashi Yangtse has reduced significantly this year compared to previous years.
Earlier, hundreds of people visit Chorten Kora during the 30th day of the first Bhutanese month. The day is popularly known as Namgang Kora.
But this year, only about a hundred devotees arrived for the festival.
Toedtsho Gup, Dechen Wangdi, attributed the decrease this year mainly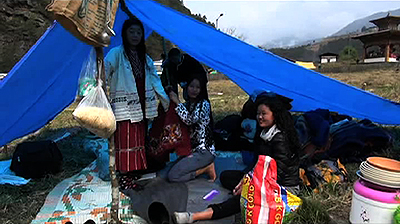 because of similar festival taking place in Tawang.
Dakpa Kora and Namgang Kora are the two popular festivals marked every year in Trashi Yangtse.
"This is my first time but I am feeling so good. We are Buddhist. So came here for religious purpose," said Sonam Lhamo from Tawang.
People from Tawang come to Chorten Kora because of its historical significance.
It is believed that a young girl from Tawang, believed to be a Dakini, agreed to be buried alive as the Nangten of the Chorten. And to this day, people from Tawang come to Chorten Kora to offer their prayers and respects.
"People especially from Tshogsum in Tawang come here to pay respect and meet Ashi Chorten Zam, who is considered as their sister," said Toedtsho Gup.
Coinciding with Namgang Kora, His Eminence Gyalwa Dokhampa administered blessing to thousands of devotees as the Baza Guru Dungdrup came to an end. A thousand butter lamps were lit in the evening, followed by prayer recitation.