Painless childbirth yet to pick up
Choni Dema, Thimphu

Mar 29, 2017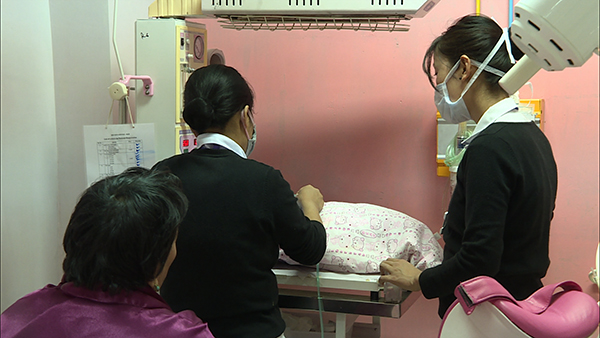 The demand for Epidural Labour Analgesia at the national referral hospital in the capital is yet to pick up.
Epidural Labour Analgesia is a medical technique employed for providing pain relief during labour.
From February till now, 70 pregnant women availed themselves of the Epidural Labour Analgesia service. Of the total, only 19 women availed the service this year, so far.
One of the anesthesiologists of JDWNR hospital, Doctor Jampel cited lack of awareness as one of the reason for women not coming forward to avail the service.
Shortage of anesthesiologists is the other reason.
As of now, there are only two anesthesiologists at the JDWNR hospital. And doctors say it is difficult to administer epidural, as it requires constant monitoring.
"The two anesthesiologists have to take care of the cases in operation theatre, labour room and intensive care. So we are not able to cover up. That is why we are not able to give awareness and offer services to each and every woman who come for delivery," said Doctor Phurb Dorji, a Gynecologist.
However, as the country receives more anesthesiologists from outside in future, he added they might offer service round the clock.
The service is available only at the national referral hospital in Thimphu.
Health ministry launched the Epidural Labour Analgesia Services coinciding with the birth of His Royal Highness the Gyalsey in February, last year.
The service, free of cost, is a gift from Her Majesty the Gyaltsuen to the mothers of Bhutan.