Wangdue Moenlam Chenmo ends
Komal Kharka, Wngdue Phodrang

Feb 28, 2017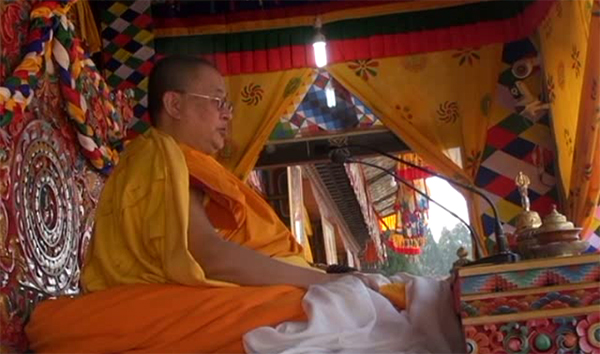 The moenlam chenmo in Wagdue Phodrang ended today. The eight-day long moenlam chenmo, which was presided over by His Holiness the Je Khenpo, was held at the Tencholing military training centre.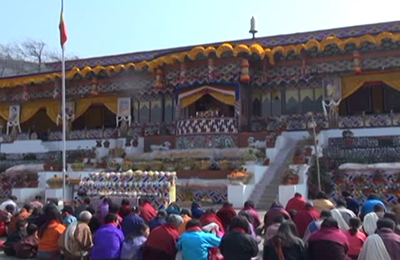 It was the first moenlam chenmo conducted in the Dzongkhag. It will be an annual event from now onwards.
His Holiness the Je Khenpo who celebrated losar with the devotees will administer Tshepamey wang tomorrow.