Water woes in Philooma
Kinley Wangchuk, Samdrup Jongkhar

Dec 14, 2016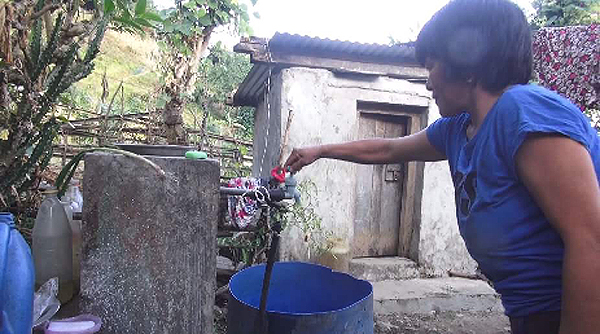 Villagers of Philooma Chiwog in Orong Gewog, Samdrup Jongkhar are facing scarcity of water.
Every winter, the water source in the chiwog dries up making it difficult for some 56 households to maintain hygiene and run errands.
They even have difficulty in managing drinking water.
"We are scared of contracting water-related diseases," said a villager, Usen.
Another villager, Animo said she has no choice but to steal water stored by others in containers so to be able to run errands.
Orong Gewog Administration office is exploring alternatives to address the water crisis in the chiwog.
Orong Gup, Jigme specified that villagers have informed him of another water source that exists in the chiwog.
He said a proposal for a new water supply will be put up to the government soon.