Lugar Theatre restored to its former grandeur
Sonam Pem, Thimphu

Aug 29, 2016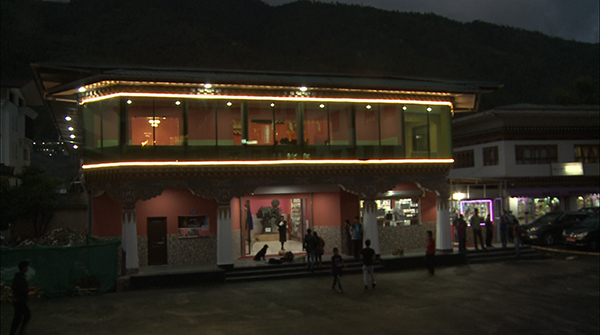 The oldest cinema hall of Thimphu, Lugar Theatre has been restored to its former grandeur.  It now has all the features of a professional new-age cinema and entertainment centre- from foldable seats, clean toilets to new silver screen.
Located in the heart of the city; the theatre had been closed for nearly four years for renovation.
Built in the 1960s, Lugar Theatre was the capital's popular place of entertainment.
The oldest film projector near the entrance takes people to the old good days when the projector was used to screen films.
A film director, Kinley Tshering Dorji said the theatre makes him nostalgic.
"I remember coming to the theatre to watch Hindi and Nepali films. There were no Bhutanese feature films those days."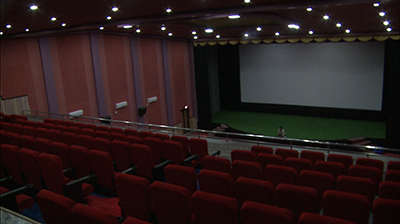 Kinley Tshering Dorji said a lot has changed since then.
"The hall was little old and we had to sit on wooden chairs."
But now, he said the theatre is as good as any cinema halls in India and elsewhere.
The theatre will also encourage screening of educational films, documentaries and short films depending on the interest of producers and viewers.
The theatre reopened August 18.
The renovation costs Nu 20 M.
Pekhang Enterprise and Thunder Dragon Media will undertake operation and management.