His Holiness presides over Jinsey
Damcho Zam, Thimphu

Aug 18, 2016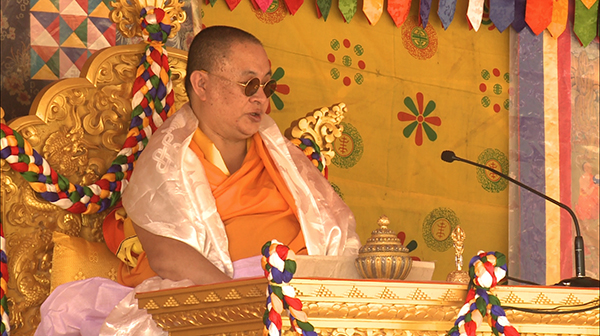 His Holiness the Je Khenpo is presiding over Jinsey, peaceful fire ceremony, at Dechencholing in Thimphu. More than a hundred monks joined His Holiness for the prayer ceremony.
Hundreds of devotees gathered to make their offerings as the ceremony began yesterday morning.
Since 2011, the Druk Jinsey Committee has been conducting the ceremony in Thimphu, annually. It is for the welfare of all sentient beings including the deceased.
Apart from offerings, devotees write names of the deceased and birth signs of those living on two different sheets of paper which is later thrown into the fire.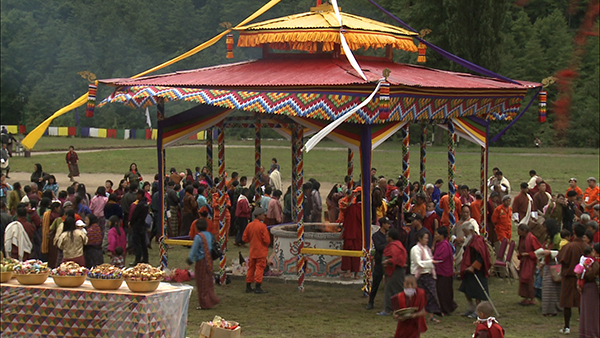 People circumambulate the fire as offerings are thrown into it.
The three-day ceremony will conclude on Friday.