Cordyceps auction in Paro disappoints both buyers and sellers
Yeshi Gyeltshen, Paro

Aug 3, 2016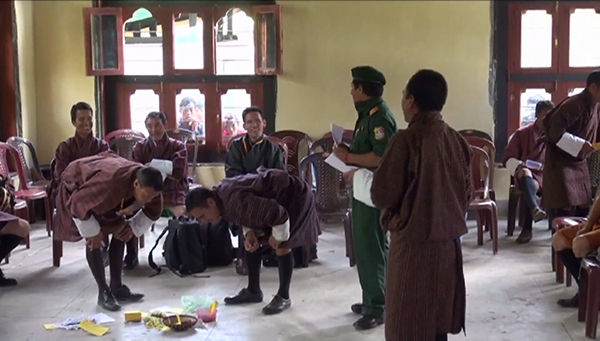 This year's two-day Cordyceps auction in Paro has been disappointing for both the buyers and sellers.
Unlike the previous years, both the amount and quality of the Cordyceps this time has been low, Tsento Gup, Chencho said.
"Here at the auction yard, whether it's in terms of the price or the amount of insects, it has dropped drastically compared to last year"
A little over five kilograms of Cordyceps were auctioned off in Paro last year. This year, only over two kilograms were auctioned.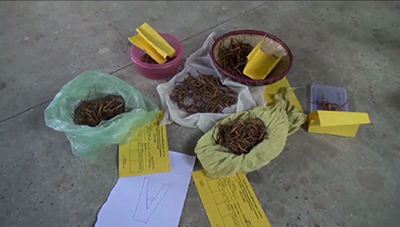 Some were bringing in as few as nine to 10 pieces to auction off.
"Normally, we can collect over 100 Cordyceps a day. But, this year, we could get only around 10-15 a day," said a Cordycep Collector from Tsento Gewog, Cencho Norbu.
Another collector, Pema Wangchuk is hoping for a good season next year.
Only around 20 buyers took part in the two-day auction. Some of the buyers said because the quality of the Cordyceps was poor, many were not willing to bid high prices.
The highest price fetched for a kilogram of Cordyceps this year was Nu 1.07 M, higher than last year's price of Nu 7, 50,000.
The auction ended today.