Opposition demands the government revise upper tax slab
Tshering Zam, Thimphu

Jul 22, 2016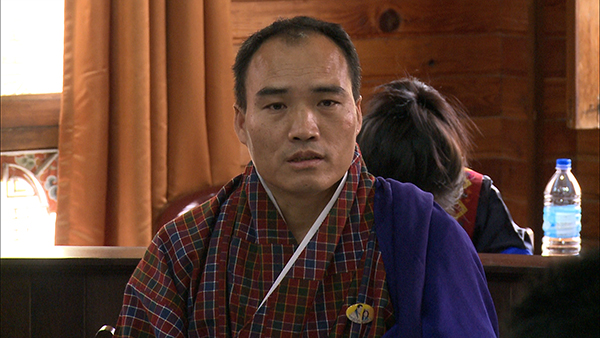 Members of Opposition are demanding that the government introduce revision of upper tax slab in the upcoming session.
In a press conference yesterday, members of opposition said the government did not support their proposal to revise tax rate from 25 percent to 30, for their self-interest.
Dramedtse Ngatshang MP, Ugyen Wangdi said the government, in the parliament earlier, had justified their stand against the increase in the tax rate by saying the Prime Minister and the ministers do not fall in the category.
"We investigated and found out that their justification was false," said MP Ugyen Wangdi.
He said ministers' salary was increased to Nu 130,000 and Prime Minister's to 180,000.
MP Ugyen Wangdi said their calculation showed the Prime Minister and Ministers earning fall in the category of proposed tax rate revision as the ministers earn more than Nu 2 M a year and the Prime Nu 2.7 M.
"We now know they neither supported our proposal nor put forward a proposal as they did not want to pay huge amount as tax."
The opposition said they put forth the proposal to bridge the income gap between the rich and the poor.