Six arrested in connection with stabbing death of a boy
Changa Dorji, Thimphu

Jun 30, 2016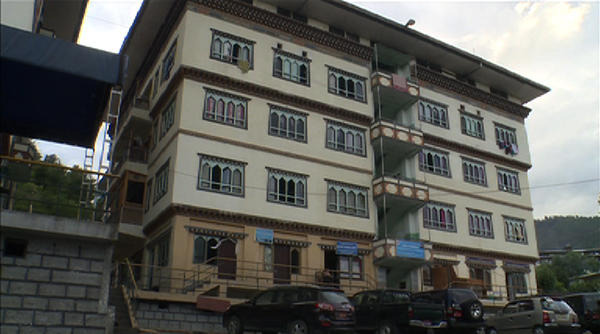 Thimphu police have arrested six suspects in connection with stabbing death of a 16-year-old boy.
The incident took place at Changangkha in Thimphu Monday. One of the suspects allegedly stabbed the boy when he was trying to stop a fight between two groups.
The victim was immediately taken to the hospital, but is said to have died on the way.
Police are investigating the case.