BoB may be liable for administrative penalty: RMA
Nidup Gyeltshen, Thimphu

Jun 13, 2016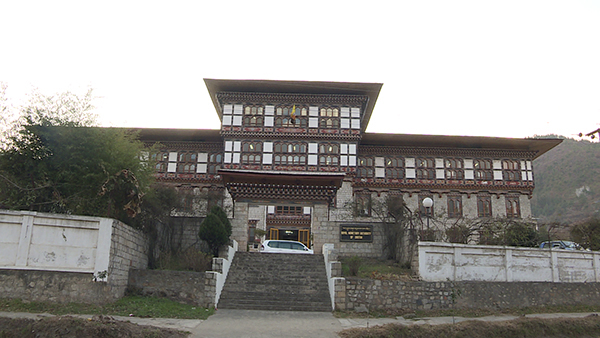 If the Bank of Bhutan (BoB) has not carried out proper due diligence while transferring the money, the bank may be liable for administrative penalty.
The central bank has asked BoB to submit a report on the issue.
The Financial Intelligence Unit of the Royal Monetary Authority (RMA) is in the process of retrieving the remaining Nu 6 M, which the BoB remitted to a bank in Malaysia after receiving a forged e-mail from the Royal Audit Authority (RAA).
Officials from the central bank said, as soon as they received a call from the BoB, its Financial Intelligence Unit started using its Asia Pacific network to track the money and halt its payment.
RMA's Governor, Dasho Penjore said the first order of business was to minimise the damage. There are good security features, rules, regulations, and guidelines on international money transfer, but lapses can occur.
He said the central bank is now making it mandatory for banks not to carry out any remittances through web-based email or facsimile.
If the remaining amount could not be recovered, the bank will have to forgo from its earnings to reimburse the RAA.