More than just bark
Passang, Thimphu

Apr 18, 2016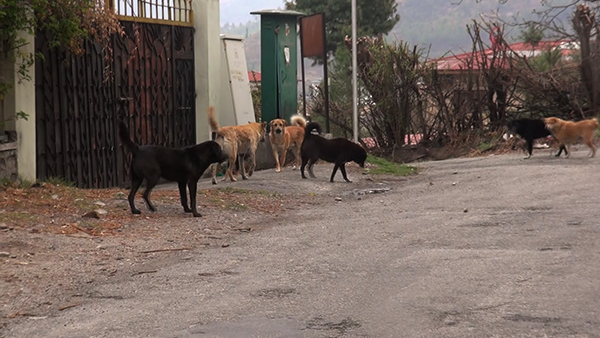 Stray dogs are not just nuisance to the tourists and are bothering locals but causing a significant dent in the government's coffer. The JDWNR Hospital has treated more than 700 people, amounting to Nu 500,000, for dog bites from Thimphu, this year alone.
The number of strays in the country was expected to go down after a mass sterilisation.
The national survey conducted in 2015 says an average of over 70 percent sterilisation and vaccination coverage has been achieved across Bhutan.
"After castration, the number won't drastically go down at once because we are operating not eliminating. So it will take time," said Dr. Kinley Dorji of Thimphu Veterinary Hospital.
He said on an average, lifespan of dogs are 12 years. But some live more than 20 years, depending on the race. "So, when castrated dogs die after reaching their lifespan, then only the number will come down."
A resident of Thimphu, Kala Tshering said mass sterilization of stray dogs may not have worked. He said they must have missed many dogs. "Even if they miss one, it will bear a litter of eight to nine puppies."
He said they cannot go for a walk in the evening for the fear of stray dogs biting them. "It is worst at night. They gang up and fight causing us to lose sleep. They even get inside our house."