Living Beyond Means?
Nidup Gyeltshen, Thimphu

Mar 31, 2016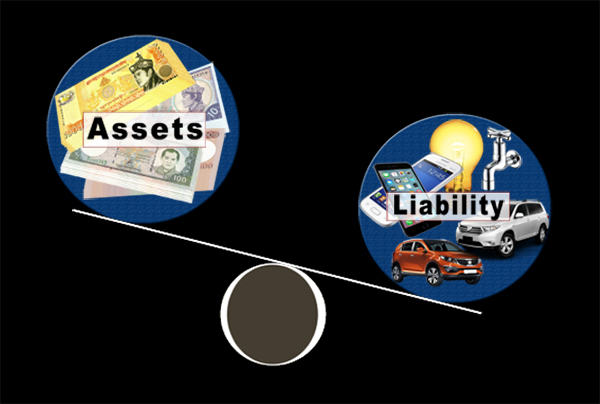 When it comes to personal finance management, most Bhutanese are spending more than what they earn. In most cases, many borrow money from banks; spend on luxury items that further fuel expenses and land up being in debt for many years.
Many surveys on financial literacy in the country has also pointed out that Bhutanese lack saving culture, are financially illiterate, while depending on a single source of income. Bhutanese in general land up with more liability than assets leading to a situation where monthly income fail to catch up with your expenses.
Some employees interviewed even went to the extent of saying they also depend on their parents for financial assistance when they run short of cash. Others said people who are financially disciplined and careful spenders are considered crooks.
Financial experts in the country are of the opinion that irrespective of your size of income, you can still become financially successful. We asked them how best an individual or a household could make use of their income so that they get the best out of it.
Chief Executive officer of Royal Securities Exchange of Bhutan Dorji Phuntsho said people should know what their assets and their liabilities are.
The reason for most Bhutanese scoring low on financial management according to some experts was because Bhutanese society provided a safety net where an individual can always rely on relatives and friends should they run on a financial crisis.
Executive Director of RICBL Sonam Dorji said rather than understanding how much an individual earns, most Bhutanese look at where to spend
Others said the current economic situation is not conducive for an individual to be financially prudent. Savings rate are minimal and shares are always oversubscribed that and individual land up with only a small amount that does not make visible impact on his income.