Bangladesh to import power from Bhutan
Nidup Gyeltshen, Thimphu

Feb 29, 2016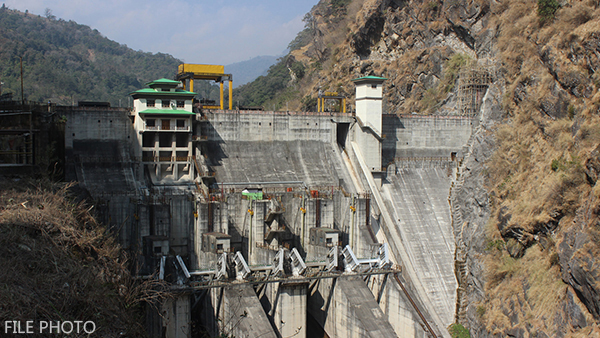 The governments of Bhutan, Bangladesh and India are today developing a memorandum of understanding to explore the possibility of trading power between the three countries.
Bangladesh, which has always shown interest to participate in developing hydropower projects in Bhutan, has been quoted in Indian media reports saying it will invest US$ 1 billion, or Nu 66 B in developing hydropower projects in Bhutan.
The investment will however be used in developing hydropower projects beyond the 10,000 megawatt initiative.
Economic affairs minister, Norbu Wangchuk over the telephone said the SAARC Energy Cooperation framework, which has recently been ratified in the parliament, has provided an impetus for power trading with other SAARC countries.
However, the memorandum of understanding has to be accepted and signed by Bhutan, Bangladesh and India.
Should the idea of selling power to Bangladesh come through, the hydropower sector in Bhutan will no longer cater to a single export market. It will also earn Bhutan valuable foreign currency, since Bangladesh will be paying in US dollars for the hydropower imported from Bhutan.
Lyonpo Norbu Wangchuk said the government has so far received no official intimation on the US$ 1 billion investment that Bangladesh is looking to make in Bhutan.