Six months maternity leave to come into effect tomorrow
Pema Lhaden, Thimphu

Feb 29, 2016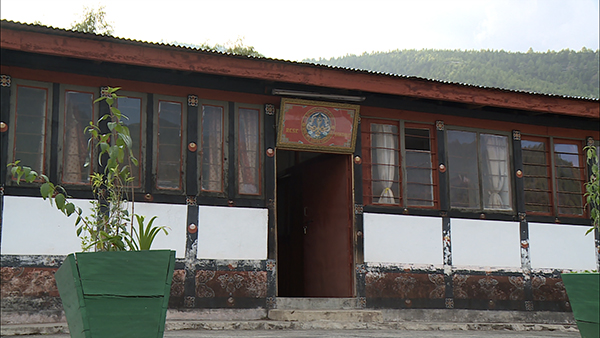 Six months maternity leave for working mothers in government agencies will officially come into effect from tomorrow. The announcement comes after two years since the proposal was first put up to the Cabinet.
Since then, several rounds of discussions between the implementing agency, the Royal Civil Service Commission (RCSC) and Cabinet were held.
RCSC will give out the details pertaining to the implementation tomorrow.
Extension of maternity leave from three months to six months was one of the promises made by the government during 2013 elections.