Rising East programme violates Constitution, says Opposition
Feb 19, 2016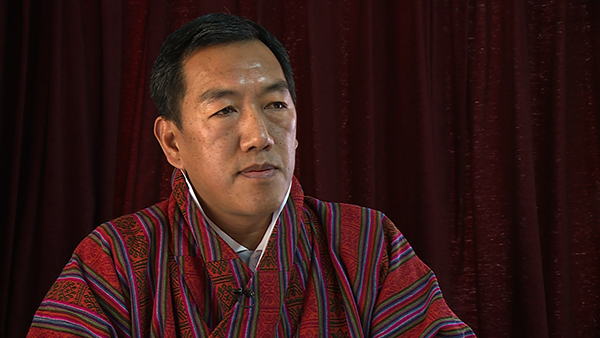 The Opposition says the government's Rising East programme is regionalist, discriminatory, divisive, and in direct violation of the Constitution. "We urge the ruling party to put the national interests above the party interests and act responsibly," said a press release from the Opposition.
The government had recently formed an Eastern Development Committee of four Cabinet Ministers hailing from the East. The ministers had felt the need for a committee as eastern districts are trailing behind in terms of economic growth.
The release said the programme violates Article 15(3) of the Constitution. It says candidates and political parties shall not resort to regionalism, ethnicity and religion to incite voters for electoral gain.
They have also invoked Article 9, section 7 and 8 which require the state that individuals and dzongkhags should be treated equally.
"This is an unscrupulous political act and sets a dangerous precedent with a real potential for demeaning national unity, harmony and integrity in the long run."
The press release also says they would want to make it clear from the beginning that Eastern region needs focused attention for accelerated economic development.
"Accelerated development in the East or for that matter, in any region or Dzongkhag can be carried out without such regional propaganda."
The release goes on to say the PDP government has explicitly sensationalized regionalism for electoral gains.
The Opposition also says people from other regions and dzongkhags are already asking various questions and expressing feelings of discrimination and inequity owing to the programme.
"…We believe that ministers represent the nation and should work for furtherance of overall national interests and agenda rather than assigning themselves to represent a certain regional league."