JPLP liable to pay only 8.4 M not 184 M, says legal representative
Kuenga Tashi, Phuentsholing

Feb 19, 2016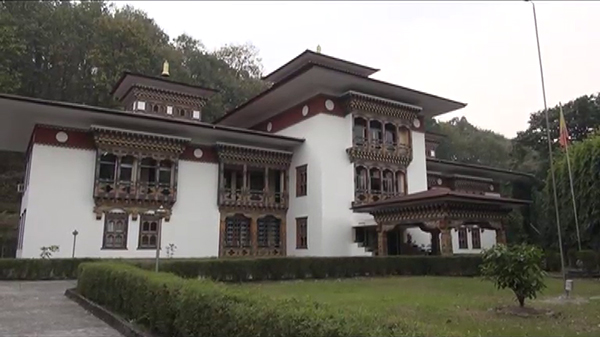 The Legal Representative of JPLP claims, the departmental store in Phuentshogling is liable pay only about Nu 8.6 M for evading tax and not 184 M as calculated by the Office of Attorney General.
During the case's fourth hearing at the Phuentshogling Dungkhag Court, the Legal Representative said the prosecutor has not deducted the purchase amount from the income.
The OAG had also stated the grading of the tax evasion will be value-based sentencing.
The JPLP's Legal Representative said a person shouldn't be penalised twice for the same offence.
The Office of Attorney General charged JPLP for tax evasion from 2011-14.
The next hearing will be held on March 3.