400 firefighters battle fire for the third day
Tshering Dema and Yeshi Gyeltshen

Feb 17, 2016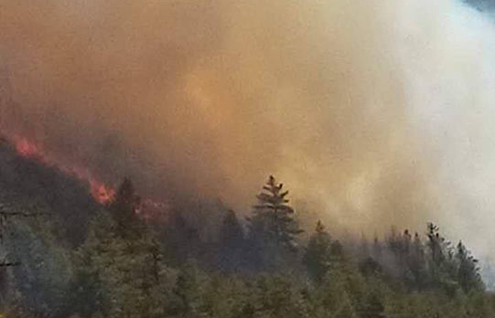 Four hundred firefighters are battling the fire, which started from Chuzdom in Thimphu, for the third day today.
The firefighters: army, police, foresters, DeSuups, and volunteers, have been divided into two groups. One group is trying to contain the fire spreading towards Thimphu and the other group towards Paro.
The forest officials said the fire has reached above Kharphu Village under Maedwang Gewong towards Thimphu.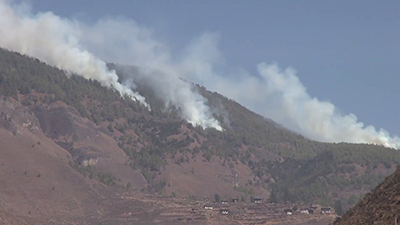 It is spreading towards Tenchhekha village and Tsiphu village under Dokar Gewog and Dongkola in Paro.
Forest officials say there is no immediate threat to the nearby settlements as of now.
The fire had started Monday from electric short circuit.