Slight increase in number of accidents under alcohol influence
Damcho Zam, Thimphu

Jan 29, 2016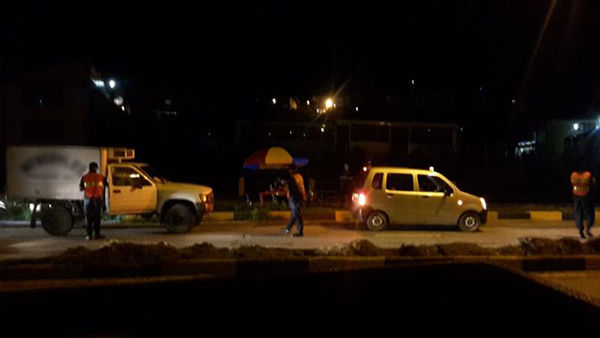 The number of motor vehicle accidents, under the influence of alcohol, slightly increased last year as compared to 2014. From 160 cases reported in 2014, the number increased to 195 in 2015.
The highest cases of total motor vehicle accidents, with 539, were reported from Thimphu, as per the Annual Crime Report.
The report does not segregate how many people died from such accidents.
However, from the total vehicle accidents, of 715, that took place in the country, last year, 99 people have died. Three hundred seventy three have been injured.
Many motorists, who spoke to BBS, said they fear for their safety every time they drive.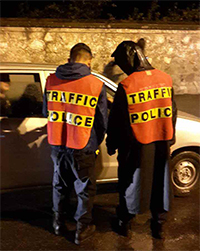 "Nothing goes well when we drink and drive. They don't realise it when they are under the influence of alcohol but they tend to speed," said a motorist in Thimphu, Wangdi.
A Psychiatrist at the National Referral Hospital say alcohol affects brain and body of a consumer. He said when a person drinks, it becomes difficult for their brain to control the body movement and thus reaction of any body parts against anything slows down.
Another motorist, Sonam said drinking and driving not only puts the lives of drivers at risk but also of those in other vehicles. She said the lives of others are more important than the ones driving under the influence of alcohol. "Otherwise, they wouldn't have drunk and driven."
Lobzang Dorji, who is a taxi driver in the capital, said most accidents occur after hours. He said many of those going to pubs and clubs are under the influence of alcohol and drive at uncontrollable speed.
"There will be passengers in the vehicle. And in case of accidents, it is not only the driver whose life is at risk but also of the passengers," said a Taxi Driver, Padam Rai.
To bring down the number of Motor Vehicle accidents caused under the influence of alcohol, Traffic Police introduced Alcohol Testing Device in 2008 called breathalyser. The device measures the amount of alcohol from a driver's breath.
Since last year, with the arrival of more such device, the police have started compulsorily checking all the motorists at their checkpoints.
Apart from checking, they are also creating awareness on the ill effects of drunk driving.