Passenger buses stranded in Bumthang
Komal Kharka, Bumthang

Jan 20, 2016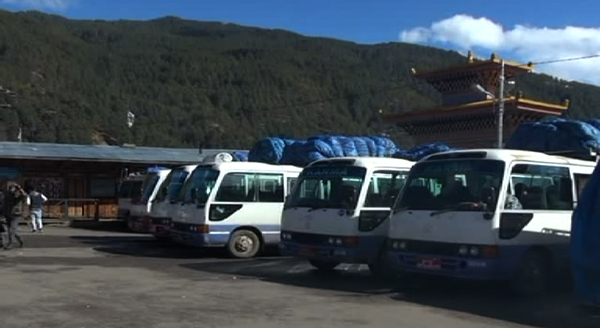 Ten passenger buses, travelling from and to the Eastern parts of the country are stranded in Bumthang because of today's snowfall. Even the East-West Highway is open to traffic; the Road Safety and Transport Authority did not allow passenger buses to travel as precaution.
If the weather improves tomorrow, according to RSTA officials in Bumthang, the buses will be allowed to move.
This is the second snowfall in Bumthang, this month.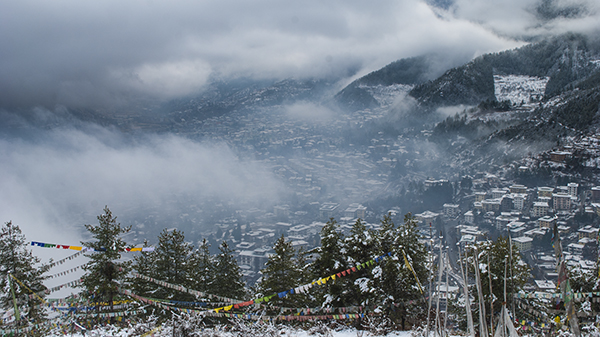 Meanwhile, the home ministry declared a public holiday in Thimphu as the capital received the first snowfall of the season.
It also snowed in Haa, Gasa and Paro. Vehicles were stranded at several passes in the morning. However, the blocks were cleared by afternoon.