Hearing on JPLP tax evasion to begin again
Kuenga Tashi, Phuentshogling

Jan 20, 2016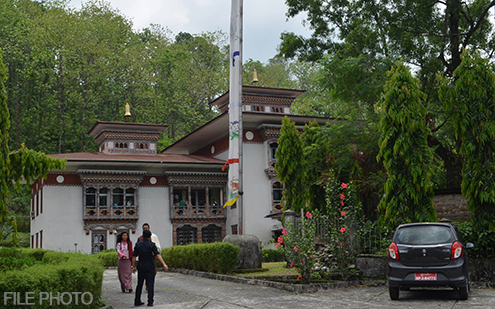 Phuentshogling Dungkhag Court is most likely to begin the hearing on JPLP tax evasion case in three weeks time. The case had been deferred since November, last year. The court was to hold the hearing on December 28, last year.
But, the Anti-Corruption Commission had refused to relay information requested by JPLP's legal representative.
ACC, the Office of Attorney General, and JPLP's legal representative met, yesterday and ACC has finally agreed to pass on the required data to the legal representative.
The Dungkhag Court had also written to ACC and OAG stating the institutions are not rendering full support to process the case.
ACC is now expected to give the data's soft copy by January 27. JPLP's legal representative had earlier asked for a two-week time from the date they receive the data to prepare rebuttal statement.
The owner of JPLP, a departmental store in Phuentshogling, has been charged for tax evasion, for the last four years, amounting to over Nu 184 M.