No counsellors to attend to the helpline
Tshering Dema, Thimphu

Jan 20, 2016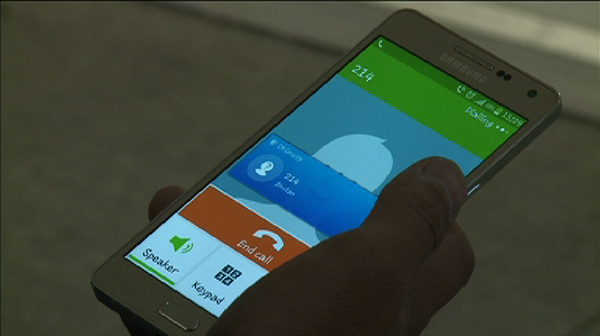 Not a single call to toll free Nazhoen Helpline 214 has been attended to in the last one month. Two counselors are supposed to take calls on weekdays.
The Chief Programmer Officer of Career Education and Counselling Division, Tashi Pelzom said they haven't been able to operate properly due to the shortage of counselors.
Tashi Pelzom said the counselors will be back on the phone once their ongoing programmes being held in other parts of the country are completed.
But, she said, they have been exploring an alternative through mobile app called, 'M power Youth'. Youth can register and get counseling through the app.
The Nazhoen Help line was initiated by the Department of Youth and Sports under education ministry in 2010. It provides platform for youths to share their problems and get counseled over the phone.
The telephonic counseling service is operated from the Harmony Youth Village in Thimphu. The counseling covers mental illness, violence, academic difficulties, grief, and loss.