Forensic reports not definite: Forensic Specialist
Damcho Zam, Thimphu

Jan 16, 2016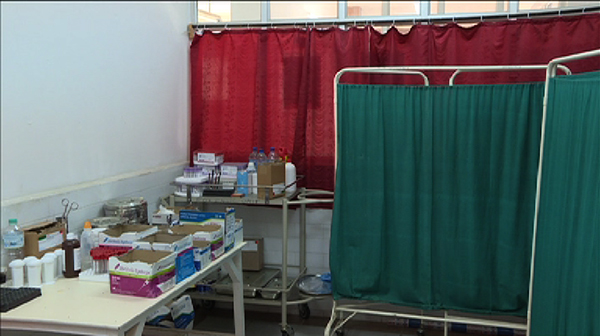 None of the forensic report that comes out of the country is definite. According to the Forensic Unit of the National Referral Hospital in Thimphu, about 60 percent of the results are deduced based on physical injuries and the result for the rest 40 percent are not known at all.
Poor investigation into the cause of death is because of lack of equipment, according to JDWNRH Forensic Science Specialist, Dr. Norbu.
Forensic Unit received 28 dead bodies and 34 alleged rape cases for forensic examinations, last year. Dr. Norbu said they could only give out the probable results.
Except for some furniture, the forensic laboratory does not have a single equipment need for examination. The unit requires equipment for autopsy, toxicological analysis, and CT scan. These are the equipment required to verify and solve out criminal investigations, mainly.
"As of now, since we do not have such facilities, while examining a dead body we cannot give a concrete cause of the death. We cannot say whether a person have died due to substance abuse or was murdered by someone."
Dr.Norbu said, given the shortcomings, they haven't been able to provide helpful report to both police and court.
"Since we have not been able to provide concrete reports, I think there can be challenges while providing justice."