Cashing in from Cardamom
Pema Samdrup, Zhemgang

Jan 8, 2016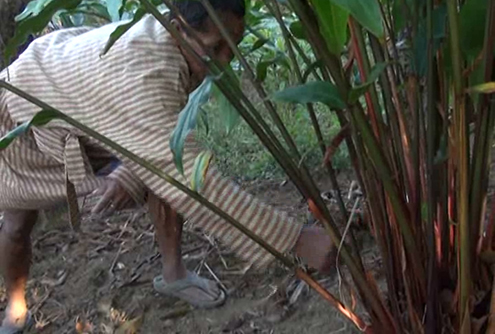 Of the 170 households in Bjoka Gewog under Zhemgang, only 23 dared venture away from traditional farming of maize and paddy in 2013. The risk has paid off. Within a span of two years, the farmers have sold more than 700 kilograms of cardamom, which fetched about Nu 800,000, the highest any cash crops have ever fetched in the gewog.
Bjoka's agriculture extension officials had supplied 10,000 cardamom seedlings to these farmers. It was a trial project.
"Cardamom is easier to cultivate than orange and any other cash crops," said Karchung of Trong Village.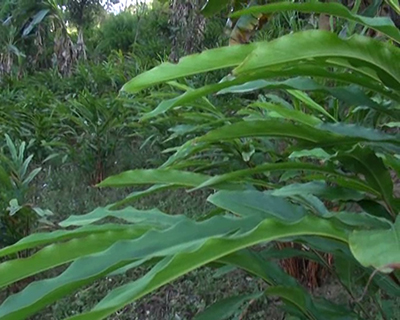 Another villager, Sangay Dorji said the biggest earning to them has been through cardamom. "I have earned around Nu 49,000 from the sale of cardamom which I cultivated from the seedlings the agriculture office provided with."
Agriculture extension officer, Somnath Sharma said cardamom cultivation has a huge potential in Bjoka. "We just started it as a trial project. But, we are hoping to make the cash crop in the gewog which would enhance income generation for our farmers."
The villagers say they are expecting to expand cardamom cultivation since they have been connected with a road.
Bjoka, which was connected with a road, last year, is about three-hour drive from Panbang Dungkhag.