ABTO against closing Paro Taktshang every Tuesday
Yeshi Gyeltshen, Paro

Jan 6, 2016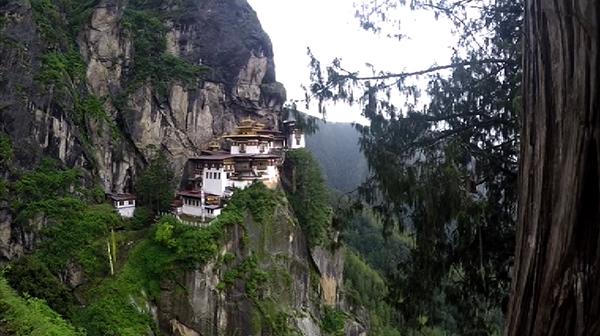 The Association of Bhutanese Tour Operators (ABTO) is against the idea of closing the country's most popular tourist site, Paro Taktshang, every Tuesday.
The one-day off is to come into effect from next week.
The Paro Dzongkhag Tshogdu had decided that every Tuesday a week will be used to clean surroundings and carry out renovations.
ABTO is said to have expressed their discontent during a meeting held on December 29.The association is said to have requested an extension of about three months before the day-off is implemented. They had suggested alternative to be worked out during the three-month time.
ABTO refused to comment.
Paro Taktshang receives thousands of tourists every year. In 2015, around 80,000 people visited the monastery. More than two third of them were tourists.
The ever increasing number of tourists visiting the site is said to be putting a huge strain in the environment with waste management becoming a rising challenge.
To address the problem, the eighth session of Paro Dzongkhag Tshogdu decided to close the monastery to visitors every Tuesday.
"All the members supported the decision," said the tshogdu's Chairman, Phub Tshering.
Phub Tshering also said he has not received any letters or calls from either TCB or ABTO regarding the matter.
However, if there is a problem, he says, the decision can be changed only through the Dzongkhag Tshogdu. "No one has the authority to change it, not even myself."
The next Paro Dzongkhag Tshogdu is expected to be held at the end of January.