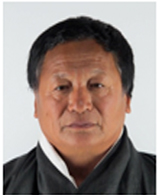 Rinzin, 63, has been elected as the new Drametse Gup of Monggar. Of the 646 votes, Rinzin secured 309 votes, the highest amongst the three contestants.
There are 2,091 eligible voters in the gewog.
The former gup was asked to vacate his office November 28, exactly a year after he transferred his census to Ngatsang Gewog.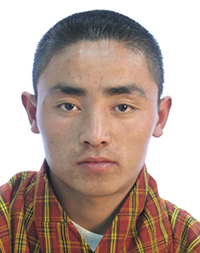 Similarly, Nim Dorji, 32, has been elected as the new Gakiling Gup under Haa Dzongkhag. Only two candidates contested in the bye-election held on Tuesday.
Nim Dorji secured more than 52 percent of the total votes cast.
As per the notification from the Election Commission of Bhutan, the member elected to fill a casual vacancy shall only serve the predecessor's remaining term of office.