RMA suspends Deputy Governor
Pema Lhaden, Thimphu

Dec 29, 2015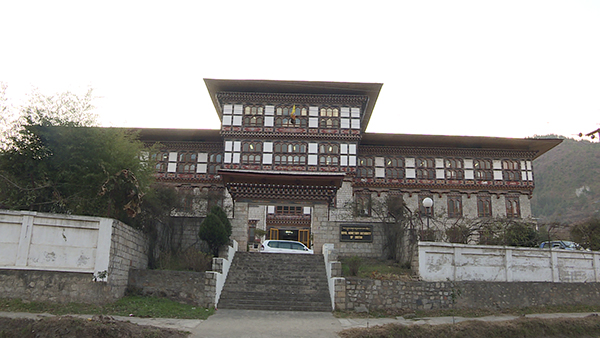 The Royal Monetary Authority (RMA) suspended its Deputy Governor, Eden Dema, today. The move comes after the Anti-Corruption Commission asked the central bank's Governor to suspend her service with immediate effect, yesterday.
Eden Dema has been accused of manipulation and tampering with documents which resulted in over-payment of some US$ 420. ACC maintains that suspension does not have to be construed as being guilty.
ACC says it had to take the decision to carry out the investigation of her alleged corrupt practices without hindrance.
ACC had come to know about the case from an anonymous source in October, last year.