Bhutan gets first chopper
Oct 30, 2015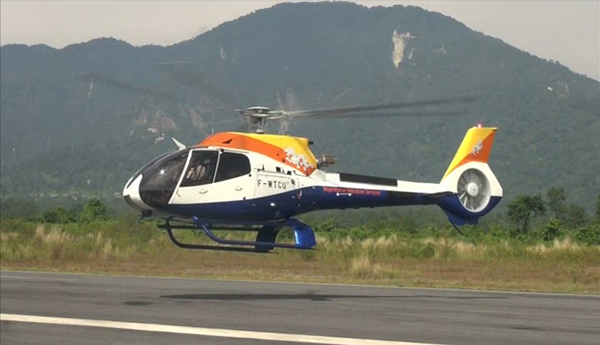 The first helicopter of the Royal Bhutan Helicopter Services arrived in the country today. The 7-seater H130 aircraft is designed and manufactured by the Airbus Helicopters, an aircraft manufacturing company in Europe.
The aircraft was bought at US$ 3.65M (Nu 240M in today's exchange rate)
The company's second chopper is expected to arrive mid next year. The Helicopter services company will start its services on November 5.