High court acquits three men convicted of Chorten vandalism
Oct 29, 2015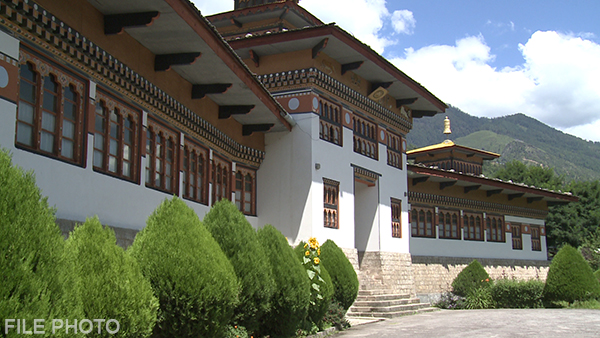 The High Court's Bench I on Tuesday acquitted three men who were convicted by the Monggar Dzongkhag Court for vandalising chortens last year. Of the three, the district court had sentenced two to life imprisonment.
The three men were acquitted on grounds that the charges levied on them could not be established and hence could not be proven beyond a reasonable doubt
According to the High Court's verdict, the district court has convicted the men based on their confessions to the police and the dzongkhag court. However, the verdict states that the three acquitted will be accordingly sentenced if proven otherwise in the future.