PM completes tour of 41 gewogs across country
Oct 23, 2015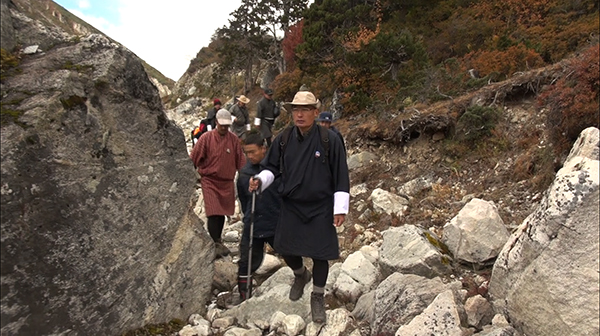 During his 19 day journey from Gasa to Saephu, Prime Minister Tshering Tobgay asked the people to focus on improving their agriculture produce while promising government support.
Prime Minister met the people of Laya and Lunana in Gasa and visited four other gewogs in Wangdue Phodrang. It is the Prime Minister's first visit to Lunana.
Lyonchhen Tshering Tobgay said, he had understood and felt the challenges the people face, but then he said, there were many opportunities besides challenges.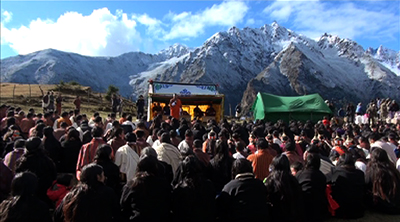 He encouraged people to use greenhouses to grow vegetables and asked them to avail loans from the Business Opportunity and Information Centre. The government will also be initiating gewog banking in Lunana.
While at Laya, the Prime Minister presented the government's plans and progress of the development activities in the gewog.
The Prime Minister promised to airlift a power tiller for the farmers in Lunana by November once the helicopter services begins. He said, the people could also use the helicopter as a mode of transportation after paying some amount.
The Prime Minister urged the people to increase their agricultural produce, enhance business and improve sanitation among others. With this tour, the Prime Minister completed the tour of the 41 gewogs this week.