Sharing clips perpetuating racial stereotypes a serious offense: Chief of Police
Aug 19, 2015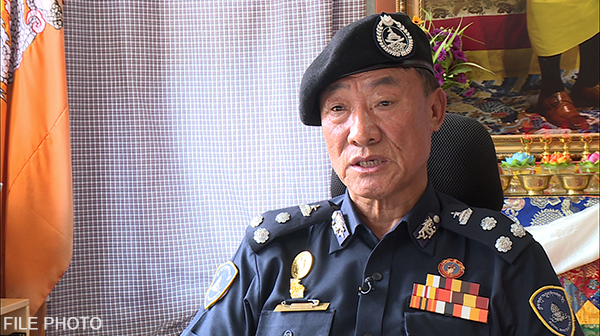 The Chief of Police, Brigadier Kipchu Namgyel says sharing video clips perpetuating racial stereotypes is a serious offense. He said it could cause communal disharmony in the country.
Animated video clips, deemed derogatory by many, have gone viral on social media.
Brigadier Kipchu Namgyel said people, who make and share such clips on social media, would be charged with promotion of civil unrest under the penal code of Bhutan and National Security Act.
The offense of promotion of civil unrest is a felony of third degree with a prison term ranging from five years to a maximum of 9 years.