Chang Ugyen's case to unfold in High Court
Jul 16, 2015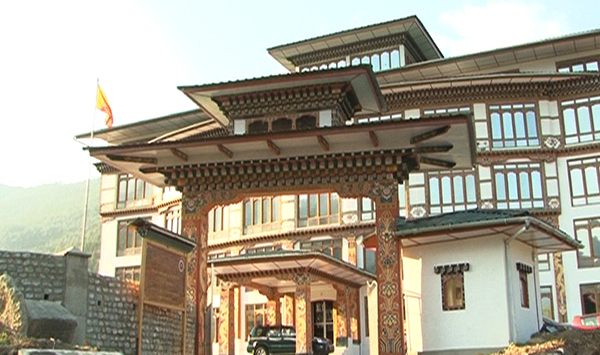 The Office of Attorney General (OAG) has appealed to the High Court concerning Chang Ugyen's land case verdict by the Thimphu District Court. OAG has appealed that the sentence is not proportionate to the degree of the crime committed.
The Thimphu District Court had sentenced Chang Ugyen for two years and six months. He had been charged with tampering of thram to increase land holdings in Lubding and Omkha under Thimphu Dzongkhag.
According to the Penal Code of Bhutan, the minimum punishment for a felony of fourth degree is in between three to five years.