Water-borne diseases on decline in Bumthang
Mar 23, 2015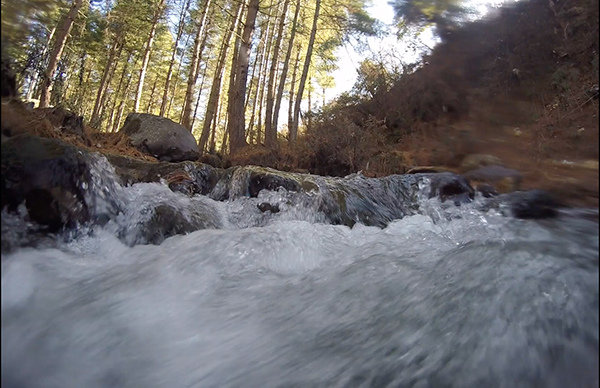 The number of water-related diseases, diarrhoea and dysentery, are on the decline in Bumthang, shows health records of the dzongkhag. The decline has been attributed to after the rural water supply and sanitation programme conducted by the district health.
In 2010, over 400 dysentery cases were recorded in Bumthang. The number has come down to less than a 100 this year.
Bumthang Dzongkhag's Health Officer, Kinga Gyeltshen said improper sanitation and carelessness with the drinking water are making it difficult to eradicate the diseases.
"Until the people in rural areas change their behavior towards sanitation and take proper precautions on safe drinking water, it is difficult to curb water-related diseases."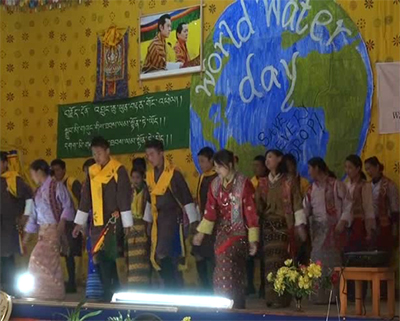 He said every year they used receive over 200-300 cases but it has declined drastically over the years.
Coinciding with the World Water Day, an awareness programme on importance of water and sanitation was conducted in Chhumig Middle Secondary School, yesterday.
The health officials say creating awareness in schools is an important step to curb such diseases in the future.
Students of Chhumig Middle Secondary School, with support from School Comprehensive Health Division under Ministry of Education also organised various awareness programs on importance of water through debate, documentaries and cultural programmes to commemorate the World Water Day.