Annual Nomads Festival provides a platform
Feb 25, 2015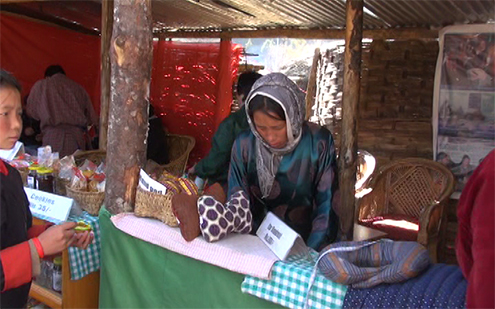 Scores of locals and tourists attended the Annual Nomads Festival, which ended yesterday, in Thangbi, Bumthang.
During the two-day festival, the locals showcased bags and blankets made from yak wool and dairy products, among others.
"Such festivals benefit us a lot," said one  of the locals, Ugyen Tshomo. She said she was able to sell much of her products. "Otherwise I keep them at home and sell them whenever we have tourists over."
Many said the festival is a platform to promote and showcase their products. They also said it provides an avenue for them to interact with nomads from other dzongkhags.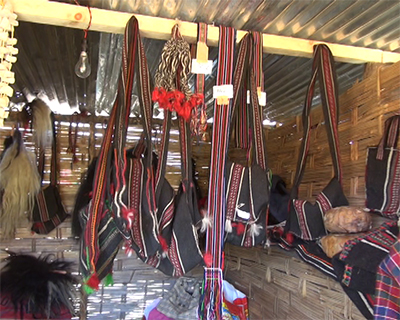 The festival was to acknowledge the role the nomads play to preserve nomadic culture which is on the decline.
The Park Manager from Wangchuck Centennial National Park, Tshering Dendup many young nomads are moving away to urban areas. The festival to reinforce the special place the nomadic culture has in the country. "The festival is also an opportunity for the young nomads to learn and to be proud of their culture."
Mask dances, cultural programme and various entertainments, such as khuru and soksung competitions, were held during the festival.