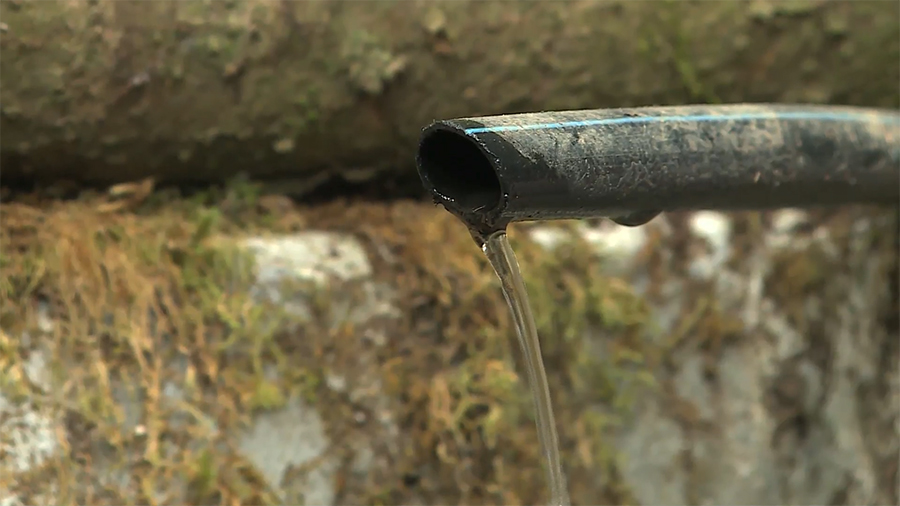 Residents of Talo Gewog in Punakha are facing an acute water shortage. According to the Talo Gewog Administration, the water shortage issue has been going on for almost six years now. The residents rely on spring water, which is slowly drying up. Three Chiwogs in Talo Gewog do not have any water source.
Spring water is being stored and supplied to the residents of Labtsakha, Nubgang, Dongkokha_Yoengu and some parts of Lungnangkha Chiwog.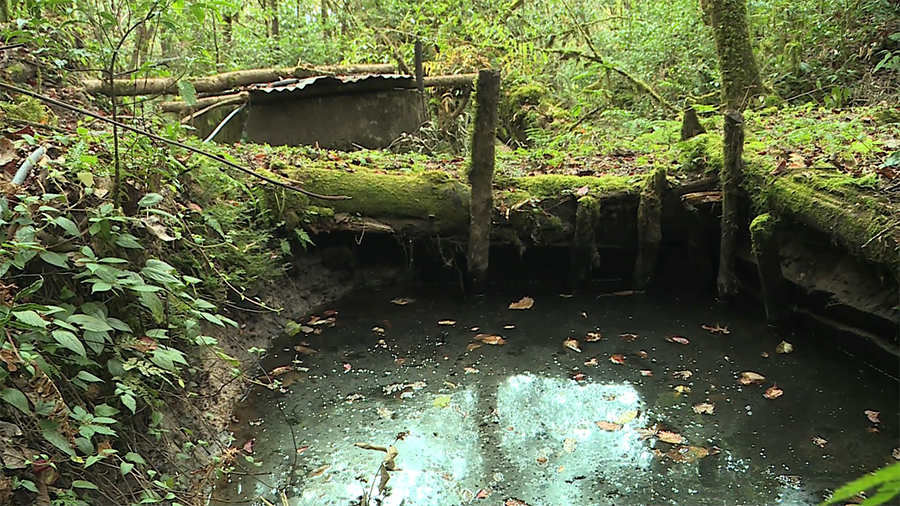 Some residents make use of small water sources nearby as the spring water is not enough.
"We cannot maintain cleanliness and it is not clean for drinking purposes. With leaves, sand and soil in the water, it is difficult to maintain sanitation," said Kinzang Choden, a resident.
"Even if we just grow vegetables, it is very difficult. If our neighbours use the water, we do not get water at all. We are facing acute water shortage," said Namgay Lham, another resident.
"The water is not clean. For washing and gardening purposes, we need to store the water," said Daba, who is also a resident.
700 households are affected due to the water shortage.
According to the Talo Gewog Administration, they have explored water sources but could not carry out the water supply works due to budget constraints.
"There is no water source at all in Talo Gewog. Even if the government says they will supply the water, there is no water source here. The only water source available is from Toebisa. The water should be supplied from that source," said Rinzin Wangchuk, Talo Gup.
He added that they approached relevant authorities but have yet to receive any budget.
For now, residents say all they can hope is for the next elected government to solve the problem.
Tashi Yangden, Punakha
Edited by Tshering Zam