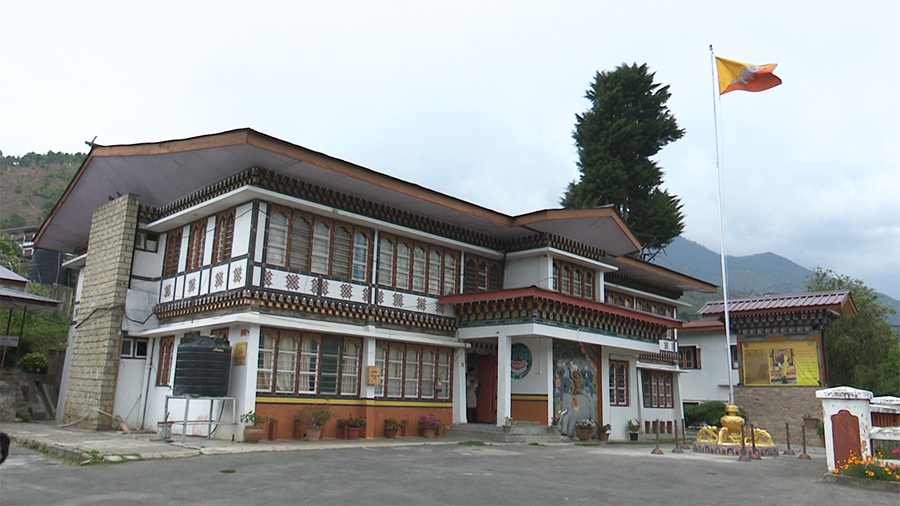 One of the growing concerns in the education system that could potentially affect the country's quality of education is the huge number of teachers resigning.  The recent attrition rate has been daunted by the increasing number of seasoned teachers leaving the profession. According to the Education and Skills Development Ministry, 338 teachers who have ten years' experience or more have resigned from January to October this year alone.
As the seasoned teachers leave their profession, the schools are left with a huge gap to fill in. Some schools have seen as many as 13 experienced teachers resign voluntarily.
Although the schools receive new or substitute teachers, they are still struggling without enough experienced teachers to teach higher grades, especially for classes ten and twelve.
"In terms of number, I feel it is being curbed as new teachers are being recruited. And I am not even saying that the newly recruited teachers are not skilled. Numerically, I feel teacher shortages in school are being addressed. However, experience and quality still remain a challenge to us," said Phurpa Wangdi, the principal of Chang  Rigphel PS in Thimphu.
Lungtenzampa MSS's Principal Dawa Tshering said, "to date, 13 of the seasoned teachers including those on studies have left the school. I do feel the difference between the experienced and the newly-recruited teachers in terms of classroom management, teaching style and also the support rendered to the students."
Students also share that they feel that they learn better when taught by experienced teachers.
"The new teachers and the experienced teachers have different ways of teaching. In the case of the experienced teacher, they know the strategy to make us understand the subject better. Hence, it is not the same anymore," said Rigzin Tashi Dolma, a student from Lungtenzampa MSS.
The education and skills development ministry says to address the shortage temporarily,  the ministry is implementing short-term strategies such as increasing the intake of trainee teachers and making the contract package for national contract teachers more attractive. The strategies also include reemploying retired teachers to teach critical subjects.
Nonetheless, teachers say that in the long run, the growing shortage of seasoned teachers will leave schools across the country with a huge experience gap and even worse, no teachers to teach class ten and twelve students.
Sonam Yuden
Edited by Sangay Chezom