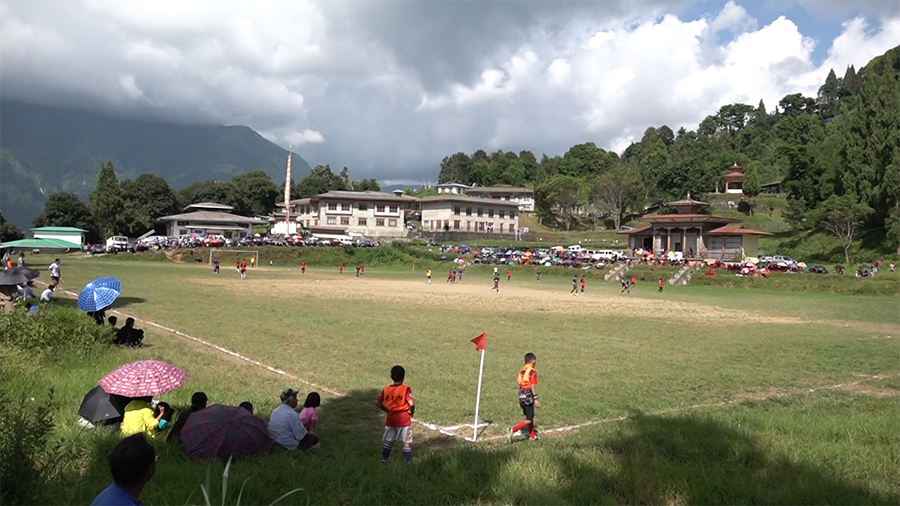 After a month-long of football, food and fun, the football festival in Zhemgang came to an end, yesterday. The football tournament injected some life into an otherwise dull Zhemgang town. Residents say, the tournament has boosted the local economy and brought in a sense of community that they longed for. The showcase event has become something that the town residents look forward to and has created a lasting impact on them.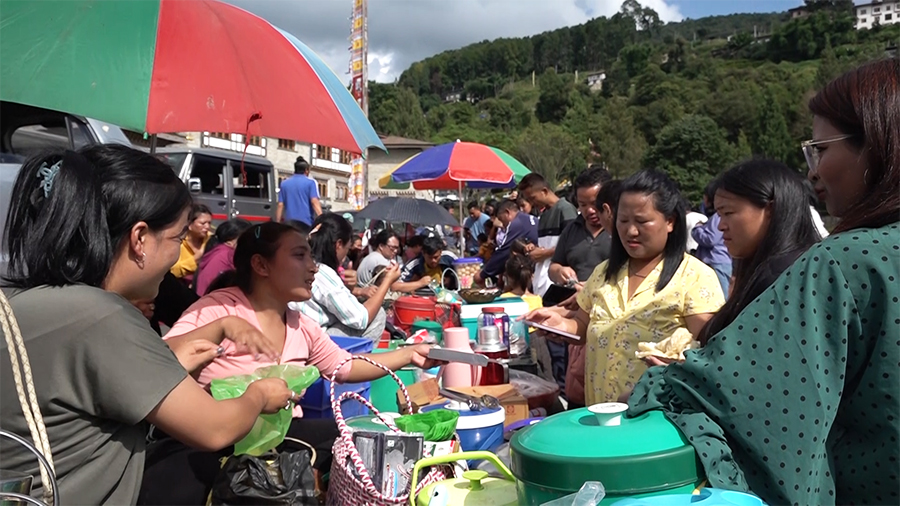 The football festival in Zhemgang town is more than just a sporting event.
Families come together, businesses open shops, and the thrill and excitement of football matches create lasting memories.
Many told BBS that the football festival has given an opportunity for families to spend time together.
"The organisers of this tournament have brought a lot of enjoyment. It was fun. Moreover, if such events are staged again in the future, it will enable us to bring the community together again," said Jambay, a resident.
"Nothing happens in Zhemgang and recently, we had a football tournament. I am happy to witness the final match of the tournament. Otherwise, we simply stay home or indulge in other unhealthy activities," said Chimi Kinley, a resident of Dangkhar village.
"Apart from the final match, we have been engaged and witnessing this tournament for about a month. It has been a cherished moment for us," said Ugyen Dorji, another resident.
While the football on the pitch was entertaining enough, the tournament has served as a platform for the business community to scale up their sales.
"We sold fast food and junk foods. By organising such a tournament in the district, we could at least make a little income from selling our food items. We benefited from the tournament," said Phuntsho Wangmo.
"By organising this tournament, it has benefited the local fast food vendors to get extra income, though small, from the daily sales. This is what they tell us," said Ugyen Dorji.
At the finals of the tournament, yesterday, over a thousand spectators crowded the Zhemgang Lower School ground, where the Zhemgang Central School came out triumphant.
12 teams participated in the tournament, organised by the Zhemgang Central School.
Pema Samdrup, Zhemgang
Edited by Sherub Dorji