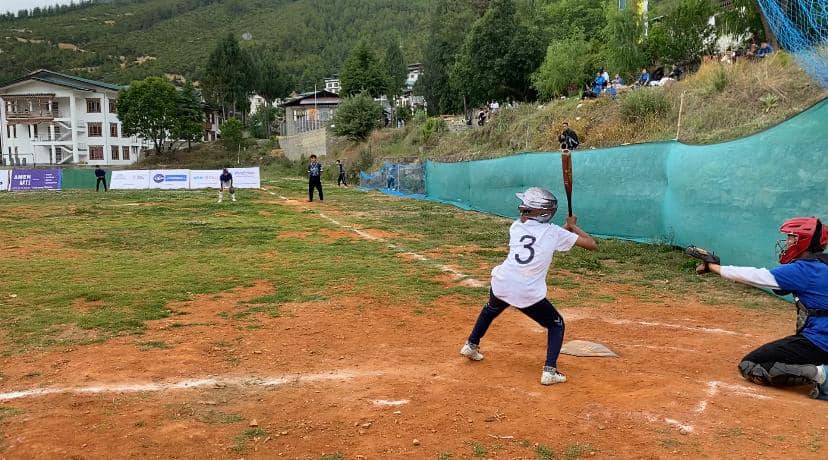 Picture Courtesy: Bhutan Baseball & Softball Association
The Bhutan Baseball and Softball Association (BBSA) has officially become a member of the Bhutan Olympic Committee after a two-year wait. The announcement was made during the sixth BOC General Assembly held in Thimphu yesterday.
According to the association, the membership will enable them to actively contribute to the Olympic movement in the country and promote sports at both the grassroots and elite levels.
Started as a community association in 2013, baseball and softball grew into a formal association in 2020. Since then, the number of registered players has increased from around 200 to over 2,000 players.
Tashi Dekar
Edited by Sonam Pem