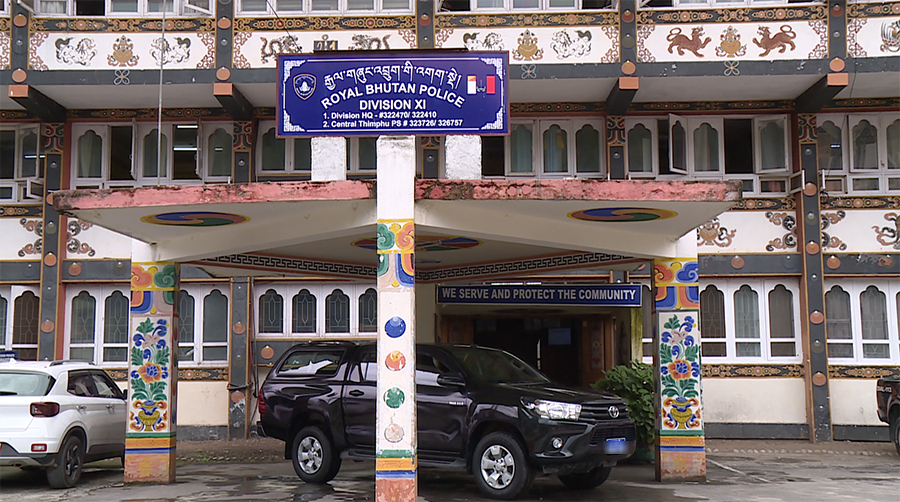 The Thimphu Police have detained three suspects on suspicion of promoting prostitution engaging a minor. They were arrested about two weeks ago. The victim is a 16-year-old girl who is currently being kept in a place of safety.
The three detained include a couple and their male friend. The suspects are aged between 20 to 25. The case came to light after one of the Police's civilian informers reported it to a female police officer.
According to police, the 16-year-old girl came from Phuentshogling to Thimphu where she met with the three suspects in a hotel.
The Police said the girl's parents were divorced and she came to Thimphu after she could not get along with her aunt in Phuentshogling.
It was learned that prostitution happened in Thimphu and Paro. The police are also interrogating the suspects to find out other people who are involved. The Police did not share other details on the case as of now. The case is under investigation.
Kinzang Lhadon
Edited by Sherub Dorji