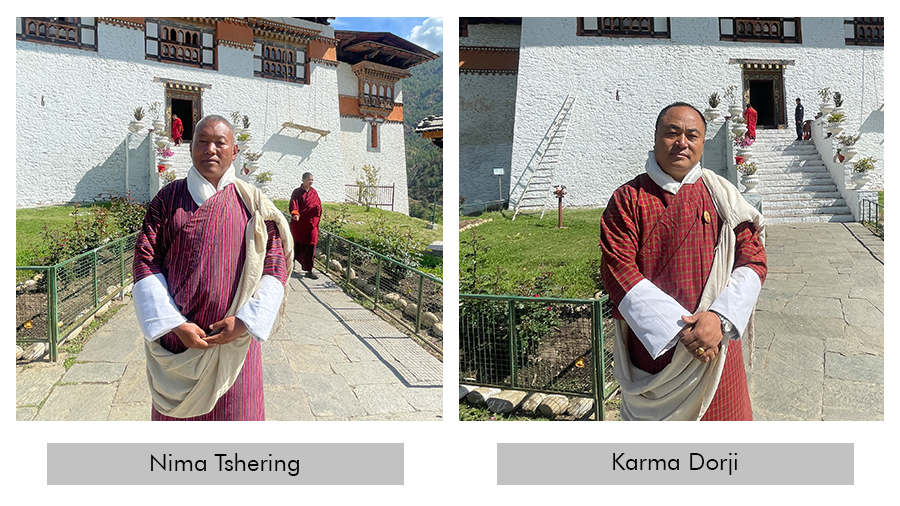 The Bhutan Tendrel Party announced two more candidates today. They will represent a constituency each in Dagana and Wangdue Phodrang. With this, the party has declared, 30 candidates so far. 
54-year-old, Nima Tshering is Bhutan Tendrel Party's candidate from the Drukjeygang-Tseza constituency in Dagana.
Nima Tshering has a Master of Environment and Resources Management from Vrije University at Amsterdam in the Netherlands. He served as a forestry officer for 27 years and later joined the private sector as a business manager.
The party's candidate for Wangdue Phodrang's Nyishog_Saephu constituency is 54-year-old, Karma Dorji.
Karma Dorji has a Bachelor of Arts in Language and Culture from the College of Language and Culture Studies, Taktse. He worked as a producer with the Bhutan Broadcasting Service for more than three decades.
The Bhutan Tendrel Party is one of the five registered political parties in the country.
Kinzang Lhadon

Edited by Sherub Dorji