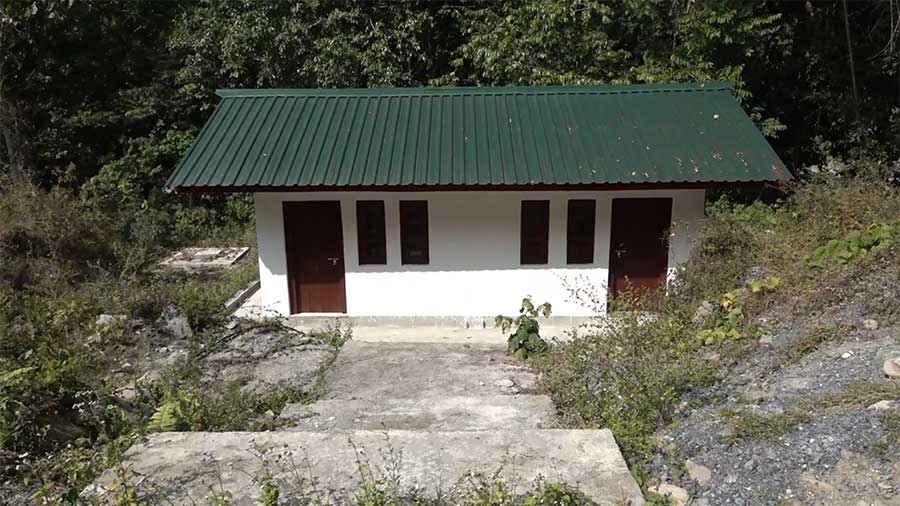 Finding a public toilet at Zhemgang's Panbang town is exhausting. The problem is not that the town doesn't have a public toilet but the facility is quite far and remains locked most of the time. Today visitors have to request shops and restaurant owners to relieve themselves or defecate in the bushes nearby.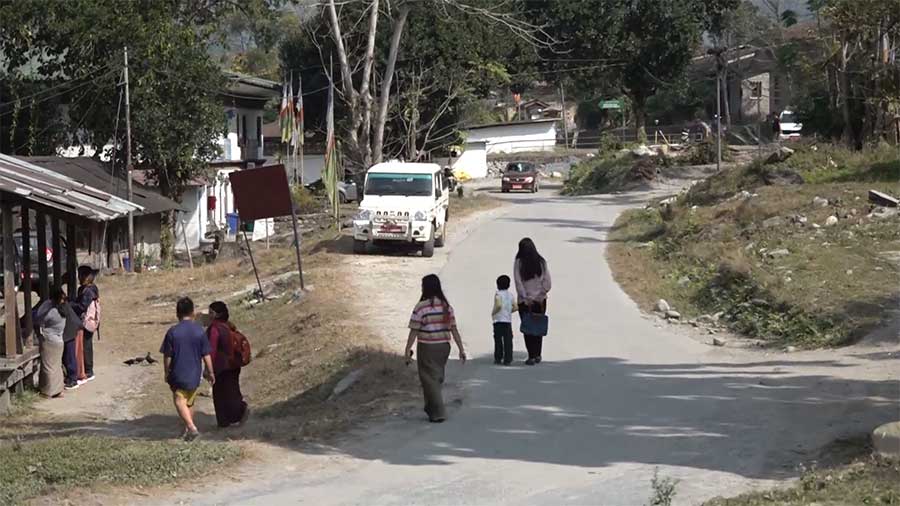 The once quiet town of Panbang is bustling these days. People from nearby places visit the town to buy goods and avail themselves of various services. Moreover, after the pandemic, the number of people travelling between central, eastern and southern area via the town has also increased. Likewise, the area is also becoming a popular ecotourism destination.
However, finding a toilet in the town is still hassling.
Krishna Pradhan, a contractor in the town says as the new public toilet is far away from the core town, people hardly go there to use it.
"My shop is just nearby the main street and every one come here to use my toilet which makes me difficult to keep it clean all the time," said Sangay Chenzom, a shopkeeper.
Sangay Wangchuk, who also lives in the town said, "most men somehow manage without a toilet when they have to answer nature's call but for women, it is very uncomfortable. So, we need easily accessible public toilets for both men and women."
Besides being locked, the newly built public toilet is more than half-a-kilometer away from the town. The Panbang Dungpa said the toilet has yet to be opened to the public. He also said that there is no plan to construct an additional toilet for the town.
However, the Dungkhag office is planning to propose a budget in the upcoming Five Year Plan.
For now, the problem seems like it's here to stay.
Pema Samdrup, Zhemgang
Edited by Kipchu