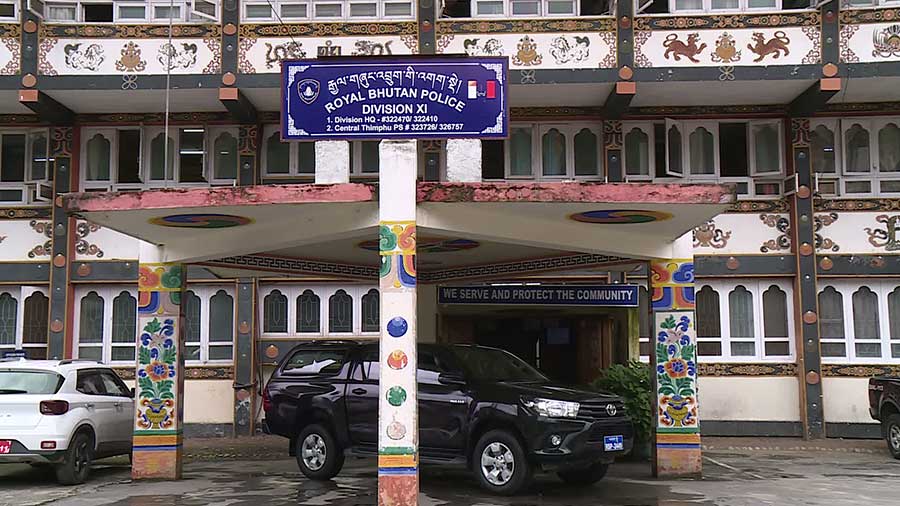 A 22-year-old man is under police custody in Thimphu for the alleged molestation of a minor. According to sources, the case came to light after the parents of the ten-year-old girl informed the police. The suspect is a neighbour of the girl. The incident happened a few days ago.  
Police said the case is being investigated.
According to the Penal Code, the rape of a child below the age of 12 years is a first-degree felony with a sentencing of 15 years to life imprisonment.
Tshering Deki