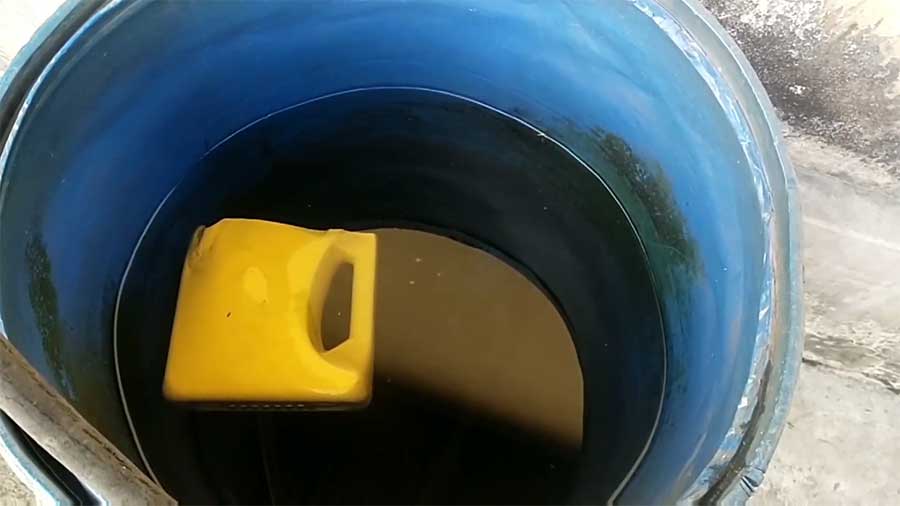 As the population increases, the percentage of people without access to clean water will increase as well. And in Gayzor village of Dewathang Gewog in Samdrup Jongkhar, water scarcity is already a reality. For nearly five years, people have been struggling to get safe and clean water.
According to villagers, the current water source was only for about 28 families then. The water was supplied from Lemsorong to Gayzor village in 2007 But what the local administrations didn't realise is that the issue of water scarcity will keep growing as the population does.
Today, more than 60 families live in Gayzor village, as the village is located just one kilometre away from Samdrup Jongkhar thromde.
And this has led to an insufficient water supply in the village. Villagers say apart from drinking, they also have to use water for vegetable cultivation and to feed animals.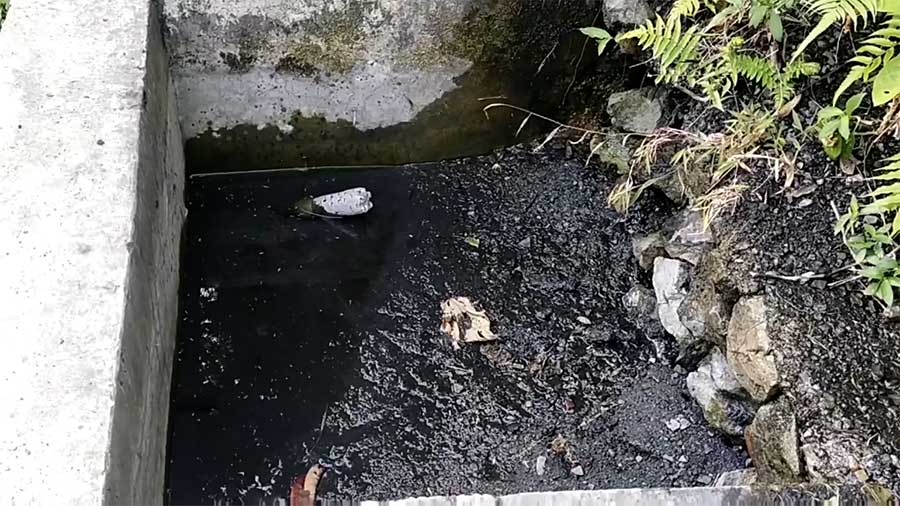 In the absence of enough water supply, some of them have been using contaminated water from a nearby streams to grow vegetables and for other purposes.
"Water is not sufficient if all of us use it for washing and other things. We do get sometimes when the local authorities maintain the water sources," said Kuenzang Palden, a resident.
"Population is increasing and people construct three-storied buildings here. As a result, many families stay so water is not enough," said Tshering, another resident.
"In my house, I get little water. So, I store it in bottles. With insufficient water, we are not able to maintain cleanliness," said Karma Choden, a resident.
However, the Dewathang Gewog administration has plans to maintain the current water supply from Lemsorong due to the lack of a new water source. The office also has plans to trap stream water from Chenari.
The Gewog administration has allocated Nu 1.6 M to maintain the water supply for Bangtsho and Chhenari chiwog.
Kinley Wangchuk, Samdrup Jongkhar
Edited by Sonam Pem