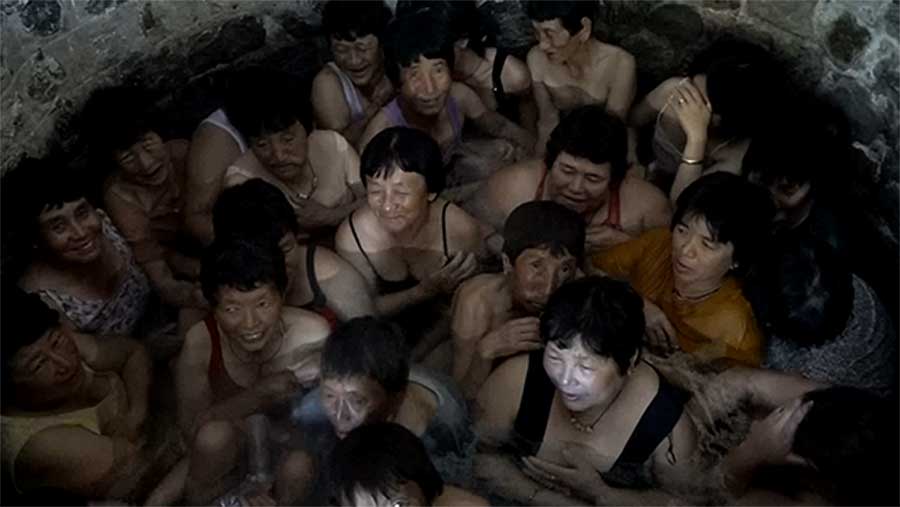 After a lengthy closure of more than two years, the Gelephu Tshachhu in Sarpang is once again thriving. Hundreds of people are visiting the hot spring every day. The Tshachhu was reopened in May after remaining closed for more than two years due to the Covid pandemic.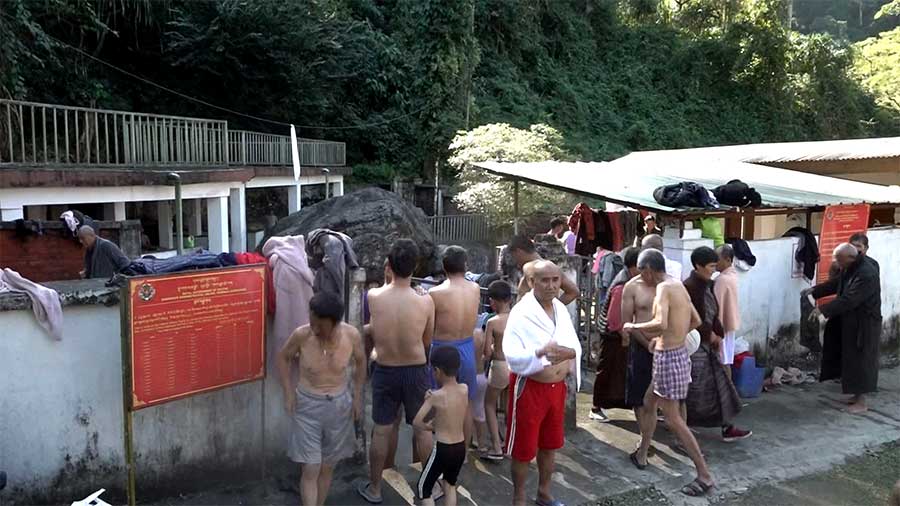 Currently, more than 400 people have gathered at the Tshachhu, taking turns to soak in the ponds.
The Gelephu Tshachhu has seven ponds, with separate timings allocated alternately for men and women.
The place normally sees the biggest crowds in the winter season with numbers sometimes said to cross the 1000 mark.
"Because the Gasa Tshachhu is closed, everyone has come here to the Gelephu Tshachhu this year," said Bobo, a visitor.
"People normally believe Gasa and Chubu Tshachhus are more beneficial, but it is more convenient to come here because the road and weather are better here," said Dema, another visitor.
"There are a lot of people, so we hardly get a chance to soak in the ponds" said Rinchen Dema.
Meanwhile, the influx of visitors has come as a relief for businesses near the hot spring. Grocery shops and private guesthouses struggled to make ends meet when the Tshachhu remained closed due to the covid pandemic.
"The situation has become better now. We are seeing many visitors like before," said Karma Pelden, who runs a shop near the tshachhu. "All the guest houses are packed and we often receive calls requesting for accommodation."
"Everything has become normal now. We had a difficult time before but our businesses are faring well now with arrival of more visitors" said another shopkeeper, Raju Gurung.
People from different parts of the country come to the Gelephu Tshachhu as it is believed to help cure illnesses such as joint pains, skin problems and many other diseases.
Karma Wangdi, Sarpang
Edited by Yeshi Gyaltshen