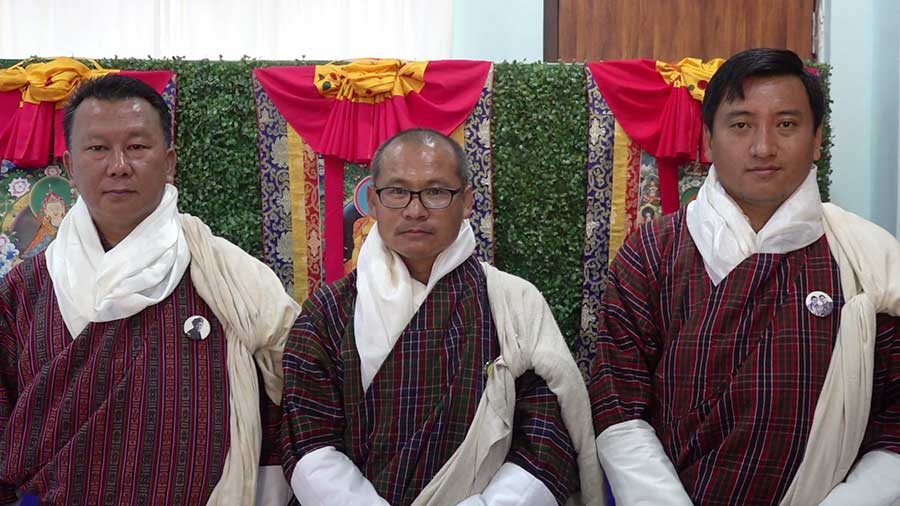 Druk Thuendrel Tshogpa unveiled three more candidates in Samtse today. The new candidates will represent three constituencies of Samtse and Haa. With this, the party has declared 18 candidates so far, for the upcoming parliamentary elections.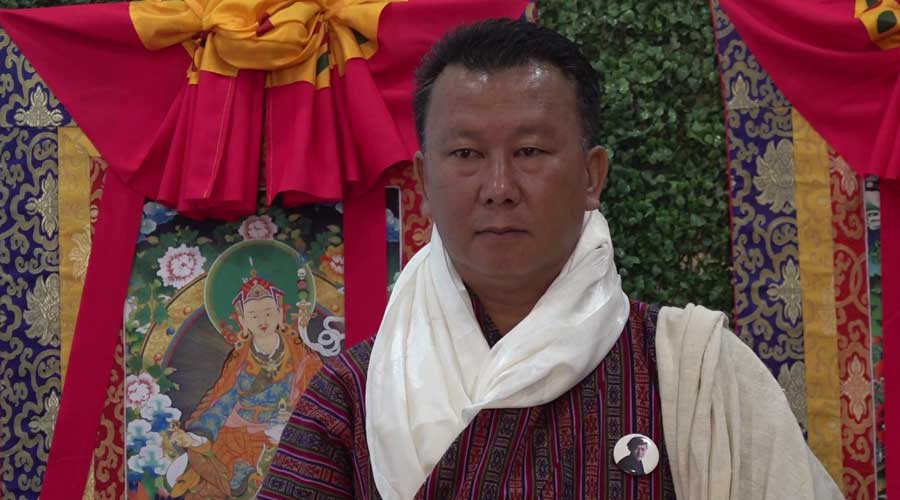 Mani Kumar Ghallay from Pemaling gewog is the party's candidate for the Tashichhoeling constituency in Samtse. The 48-year-old has a Master's Degree in Political Science from the University of Texas in the US. According to the party, he has more than 22 years of experience in various disciplines of education, electoral and project management, policy and planning services, and international relations.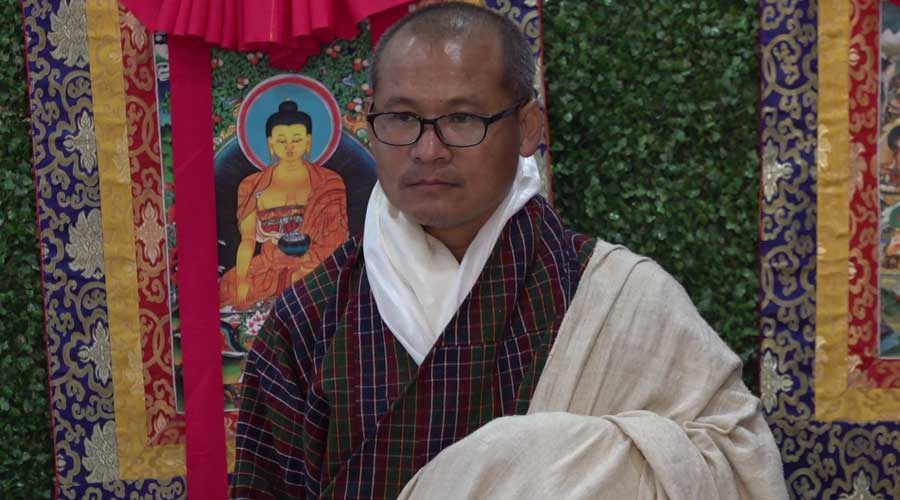 Likewise, 47-year-old Deo Raj Ghalley from Ugyentse village will represent the Ugyentse-Yoeseltse constituency in Samtse. He has a master's degree in Business Administration from the Netherlands. He worked with the Royal Monetary Authority for over 20 years.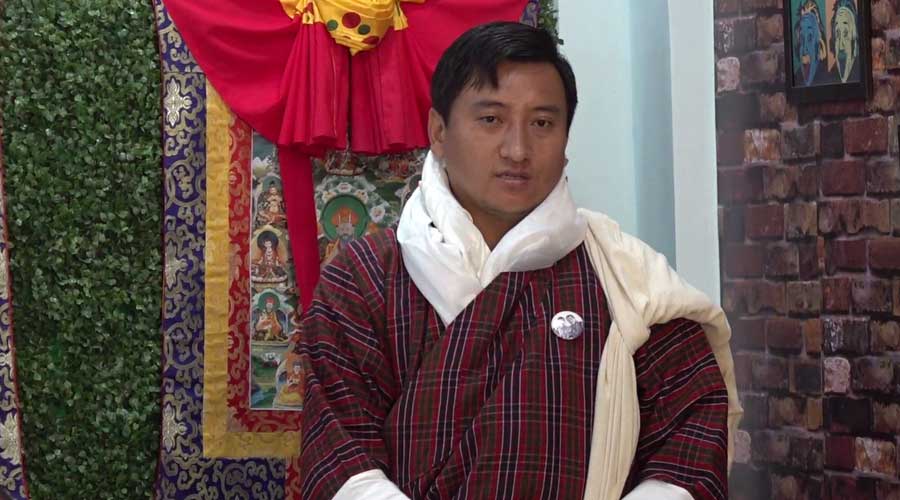 And Jampel Dorji was declared as the Druk Thuendrel Tshogpa's candidate for the Sombaykha constituency in Haa. Jampel Dorji has a bachelor's degree in International Hospitality and Tourism Administration. Besides working for more than a year in the tourism sector in Bhutan, Jampel also worked for six years in the Middle East and India.
Druk Thuendrel Tshogpa is the country's fifth registered political party.
Passang Dorji, Samtse