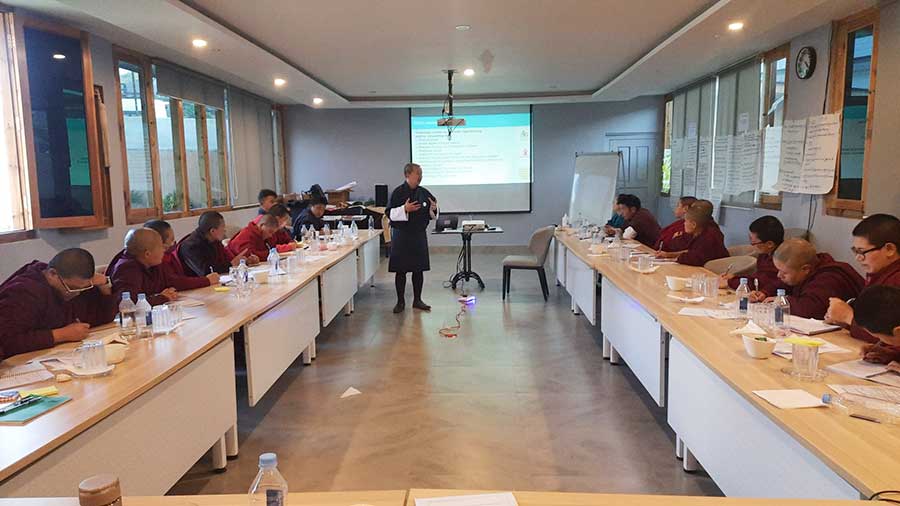 Due to a lack of awareness in the country, mental health problems are either unreported or stigmatized. But one organization is doing all it can to change this. The Chithuen Phendhey Association, a CSO based in Paro, is training societies as well as schools and monastic institutions on mental health issues and the intervention skills needed to address them. The office recently trained 22 nuns from seven nunneries under its training programme.
Thirty-one-year-old Norbu Lhazin, a nun, recalls how she avoided crowds as a teenager and had difficulty communicating with other people. She remained alone most of the time and was always sad. Norbu says it all started after her parents got divorced when she was quite young. Over the years, her depression and anxiety only worsened.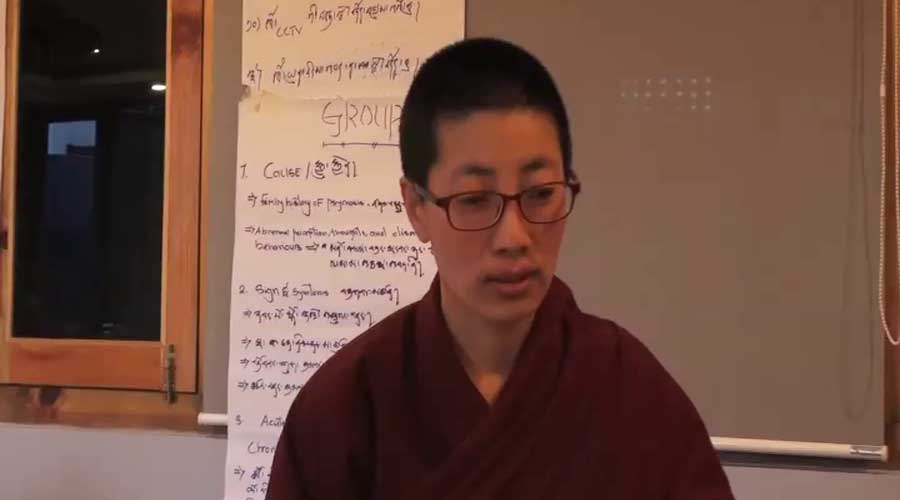 She says it was only when she became a nun at the age of 18 that she started feeling better. Back then, she says she did not seek help and no one was there to support her.
But now, having undergone the five-day training, she says she wants to help others suffering from mental health issues and feels she can do it properly.
"Now if our friends complain of symptoms such as headache, agitation and sadness among others, we are in a better position to help them," said Norbu who is a nun at the Shenchen Orgyen Chodzong Nunnery in Sisina, Thimphu. "We have learned how to confront such situations and help them."
The participants were trained in basic mental health knowledge and intervention skills and basic communication and counselling skills. Similarly, they were also introduced to the basic screening of mental health issues.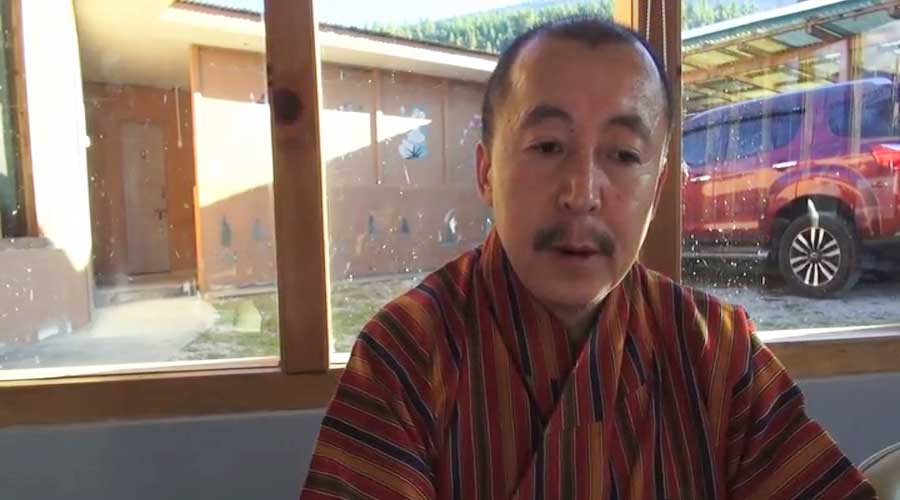 "We found that they are also susceptible to mental and emotional health problems. Moreover, they do not have access to mental health services," said Tshewang Tenzin, the Executive Director of the Chithuen Phendey Association. "For that, we wanted to not just provide them with training but we also wanted to give them information to create awareness among the nuns and the services which are available around the country."
"Based on the knowledge that we got from the training, I can say that there are a few cases in our community and nunnery. We come across children and youth with different behaviours, which are similar to what we learned in the training. I am positive that I can bring change in their lives," said Ugyen Choden from the Pema Choling Nunnery in Tang, Bumthang.
The Chithuen Phendhey Association started giving such training about four years ago to counsellors, health workers and other members of the society.
Namgay Wangchuk, Paro
Edited by Yeshi Gyaltshen